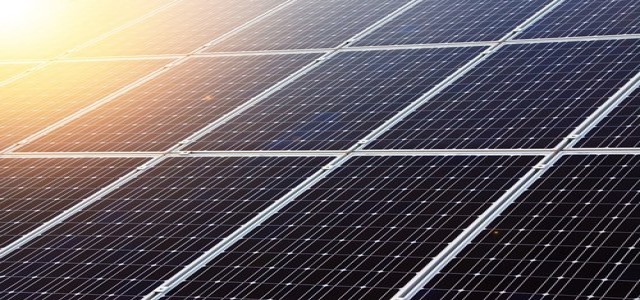 Enel Green Power S.p.A, an Italian renewable energy company, has recently commenced its second phase operations at the 245 MW Roadrunner solar plant in Texas. Reportedly, the entire 497 MW project comes as the companys largest operational solar farm in the United States and the biggest one in Texas.
According to reliable sources, Roadrunner has signed a 65 MW power purchase agreement (PPA) with Mondelez International and a 70 MW PPA with Clorox. For Mondelez International, this agreement is the firms biggest renewable energy partnership, allowing the prominent snacking company to make considerable progress on its objective to curb overall CO2 emissions by 15% from manufacturing till 2020.
Roadrunner solar plants 1.2 million bifacial PV panels would be responsible for generating nearly 1.2 TWh of power annually while minimizing more than 792,000 tons of CO2 emission per year.
Speaking on the move, Georgios Papadimitriou, Head of Enel Green Power North America, said that the companys construction and engineering team has executed a project of immense scale within record time, clawing through todays ongoing challenges.
Enel Green has managed to ascertain itself as an industry leader in North Americas large-scale solar generation. As of now, the companys portfolio stands somewhere around 6 GW of renewable capacity as it continues to expand its presence in Canada and the US.
Meanwhile, other construction projects of Enel Green Power include the 236.5 Mega Watts White Cloud wind project in Missouri, the 181 MW Lily storage and solar project in Texas, a 199 MW expansion project of KansasCimarron Bend wind farm, and North Dakotas 299 MW Aurora wind project.
It has also begun the construction of Partanna wind farm situated in Contrada Magaggiari, Italy. The farm will have six 2.4 MW wind turbines that have a total capacity of 14.4 MW and is likely to be fully operational by April 2021.
Source Credit: https://www.enelgreenpower.com/media/press/2020/09/enel-green-power-begins-operating-largest-solar-plant-in-texas