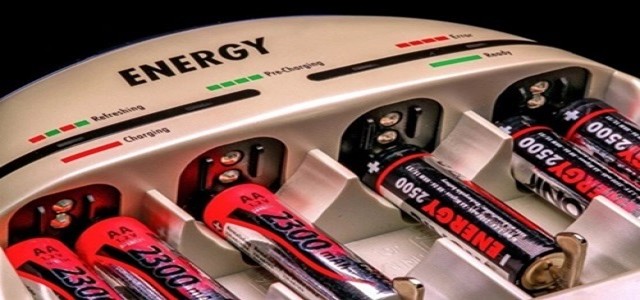 American electric manufacturing company, Emerson, recently declared the completion of the acquisition of American Governor Company- a prominent name in technologies and services for hydroelectric turbine controls.
Reportedly, the acquisition will help advance Emerson's technology capabilities and expertise in the power and renewables industry.
For the record, hydropower is the largest source of renewable energy across the globe and is generated when water runs through the turbines. The technological expertise offered by American Governor manages the hydroelectric turbines allowing utilities to offer reliable power generation, which is extremely responsive to the dynamic needs of the electric grid.
Bob Yeager, Emerson President for power and water solutions division, was reportedly quoted stating that there is a growing need to effectively procure hydropower energy to meet the expanding demand for renewable electricity. With the purchase of American Governor, Emerson will be able to provide advanced solutions to its existing power customers from generating constant hydropower, to provide the industry's key control systems for efficiently and safely managing the operation of power, he further added.
Apparently, the power sector is constantly aiming at carrying out digital transformation to help estimate, manage and control electricity generation from various sources. The digital governor controllers developed by American Governor, which support the ovation distributed control systems and RX3i programmable automation controllers by Emerson, is helping the industry use the benefits of digital transformation for reliable, safe and efficient operations.
Notably, American Governor is a prominent name in hydropower solutions with a global footprint of more than 1,500 customer locations and provides advanced aftermarket capabilities with an enhanced customer service and training program. Based in Philadelphia, the company operates with nearly 50 employees.
Emerson is a Fortune 500 company that manufactures innovative solutions for customers in residential, commercial and industrial markets. The company's automation solutions business assists process, hybrid and discrete manufacturers to maximize productivity, protect the environment and personnel along with optimizing their operation cost and energy.
Source Credits: https://www.emerson.com/en-us/news/corporate/emerson-acquires-american-governor