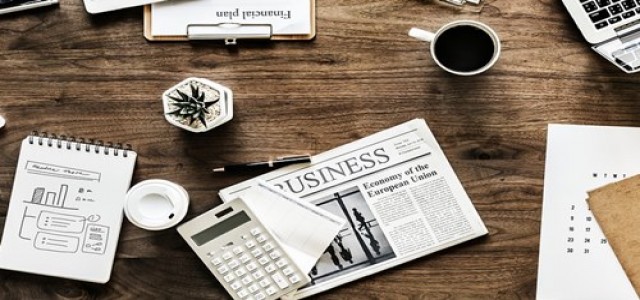 Virginia based leading provider of service-driven solutions, E3/Sentinel, has reportedly announced its plans to acquire Virginian software development major Lucid Perspectives LLC. The acquisition has been reported to commence immediately with E3/Sentinel intending to integrate Lucid's operations with its subsidiary, Data Works, which was acquired by the company in 2019. The company has taken this decision to provide its clients with robust solutions in the areas of software development, cybersecurity, systems engineering, and advanced analytics.
For the uninitiated, Lucid Perspectives is a software provider founded in 2016 and has its headquarters in Reston, Virginia. The company specializes in cyber, software, network and systems engineering, and aims to support the Intelligence Community. Lucid Perspectives also provides innovative solutions for developing complex systems that involve people, data, processes, and technologies to help its government customers fulfill their mission needs.
The CEO of Lucid Perspectives, Mike McDaniel, has stated that Lucid is delighted to join the E3/Sentinel family and aims to expand its offerings to the Department of Homeland Security, the Intelligence Community, and the Department of Defense and Civilian agencies. He has further stated that both the organizations are in strategic alignment, and E3/Sentinel's employee-first culture and investment in building comprehensive solutions for its customers will be beneficial for Lucid.
Sources claim that E3/Sentinel has announced this acquisition for the expansion of its data engineering, software development, and advanced analytics capabilities.
According to Andy Maner, the CEO of E3/Sentinel, the company is excited to welcome the Lucid team and is thrilled to add highly educated and skilled professionals to its mission focused platform. The company intends to combine Lucid's industry leading capabilities with Data Works to provide its government clientele with advanced resources that support their mission needs in a rapidly evolving era of government contracting, added Maner.
For the record, E3/Sentinel has also revealed plans to rebrand its expanding platform and to strengthen its collective power built through five acquisitions over the last two years.
Source Credits:
https://www.e3federal.com/e3sentinel-announces-acquisition-lucid-perspectives-%E2%80%93-fifth-acquisition-less-two-years