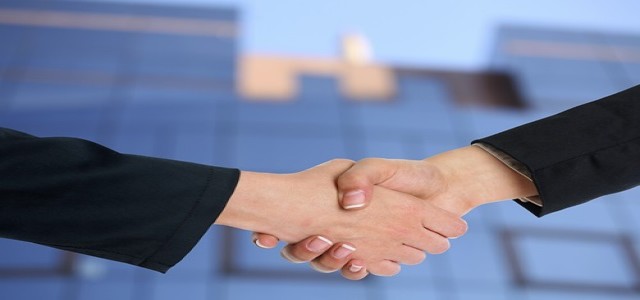 The partnership will initially include serving a breakfast sandwich that features Beyond Meat's faux sausage at Dunkin's Manhattan restaurants.
U.S. based coffee company, Dunkin' has recently inked a partnership with renowned plant-based meat producer Beyond Meat. According to reports, Dunkin's first product launch with Beyond Meat will include the Beyond Sausage Breakfast Sandwich which it will be debuting at its Manhattan restaurants.
Speaking on the move, Dunkin' claims it will be the first U.S. restaurant brand to serve a breakfast sandwich that features Beyond Meat's faux sausage.
Dunkin' Brands CEO, David Hoffmann says that their firm believes this move will clearly boost its sales. As for Ethan Brown, Founder & CEO, Beyond Meat, their company is well-equipped to handle this increased demand from a national brand like Dunkin.
According to reports, consumers interest in plant-based meat has increased significantly, especially since Beyond Meat's incredibly successful IPO (initial public offering) in May. In fact, according to the Plant Based Foods Association (PBFA), the plant-based meat sector is currently worth over $800 million, with sales up 10% in 2018.
Meanwhile, refrigerated plant-based meat has seen a surge in sales of around 37% last year, compared to 2% growth in the traditional meat market.
In response to growing trend, fast-food chains from Restaurant Brands (QSR) to Red Robin and White Castle have recently collaborated with Beyond Meat rival Impossible Foods for limited-time sandwich offerings. Reportedly, consumer response for these Impossible products has been strong as they are priced between premium to normal menu items.
Credible sources cite that Dunkin will continue to help shift its brand's perception to one that is new and trending. Meanwhile, Beyond Meat's products are likely to be strong initial sellers, which sets the stage for launch in around 9,400-plus Dunkin' locations in the U.S. by 2020.
Source Credit: https://finance.yahoo.com/news/dunkin-enters-the-plant-based-meat-craze-120000875.html