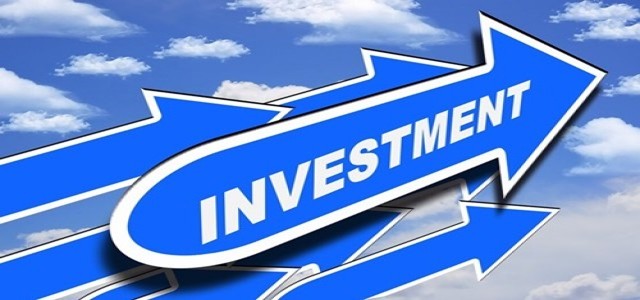 American electric power holding major, Duke Energy, has reportedly announced that it is planning to realize its ambitious clean energy goals without the Atlantic Coast Pipeline through enhanced investment initiatives in energy efficiency programs, battery storage, renewables, and grid projects.
According to the President and CEO of Duke Energy, Lynn Good, carbon emission reduction and sustainability are closely tied to the company' success at the regional level. He has further stated that the company has envisioned a cleaner energy future with an increasing focus on battery storage and renewables in addition to a blend of zero-carbon nuclear, hydro, natural gas, and energy efficiency programs.
Sources claim that Duke Energy has achieved a remarkable reduction of 39 per cent in carbon emissions since 2005 and has been constantly formulating ways to slash its carbon emissions by at least 50 per cent by 2030. The company has also set an ambitious clean energy target to achieve net-zero emissions from electricity generation by 2050. Duke Energy has retired 51 coal units since 2010 that had a total capacity of over 6,500 MW and further intends to exit yet another 900 MW of coal units before the commencement of 2025.
Good has further stated that achieving the company's clean energy vision requires joint effort to formulate a smart, equitable, reliable, and affordable plan that will bolster economic growth in the region. While the company is disappointed for not being able to move forward with ACP, it will retain the spirit to help its customers and communities, added Good
As per sources, Duke Energy has formulated a capital investment plan of $56 billion to deliver remarkable customer benefits and enhance job creation at a time when policymakers are constantly searching for new ways to rebuild the economy. The company's investments will develop cleaner energy solutions for customers and communities while enhancing the energy grid to deliver greater resiliency and reliability.
Source Credits:
https://news.duke-energy.com/releases/releases-20200705-6806042?_ga=2.29147516.1144858892.1593982320-368012989.1593982320