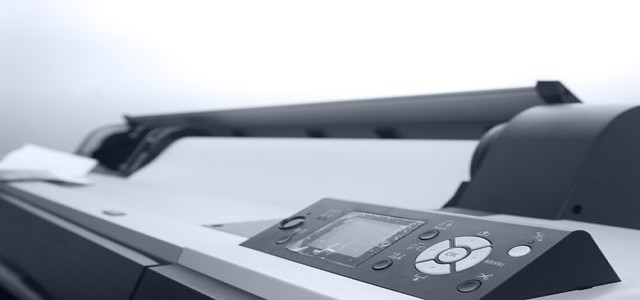 Konica Minolta Business Solutions U.S.A., Inc., one of the leading companies delivering commercial as well as industrial printing and packaging solutions, has announced the deployment of its AccurioJet KM-1 LED UV Inkjet Press at the Lowell-based facility of DS Graphics Universal Wilde.
Sources cite that, with this move, the company will provide its clients with cutting technology to strengthen their businesses and deliver tailored and high-quality printing solutions.
Speaking on which, Jeff Pallis, Chief Executive Officer at DS Graphics/Universal Wilde, said that this move highlights the start of a substantial investment strategy to renovate and expand the companys services. Their firm is proud to install one of the biggest and most varied digital printing presses in the market, and the KM-1 significantly adds to it.
Chris Wells, EVP Marketing and Optimization, DS Graphics/Universal Wilde, said that this addition allows the companys customers to continue to leverage the advantages of digital print strategy like improved marketing results, agile response time, and increased relevance.
Mr. Wells added that the KM-1 solves the four most common challenges faced by its customers: expanded size, durability in the postal stream, cost reduction, and efficient multi-page production.
Reports claim that KM-1 delivers unique benefits to the customers of DS Graphics/Universal Wilde. It uses UV ink that allows printing on almost and standard paper stock; on up to 23x29.5 sheets and up to 24 pt., enabling about any digital application.
In addition, an extensive range of synthetics are printable, allowing for distinct applications like membership cards and backlit signage.
Bill Troxil, Sr. Vice President (VP), Strategic Business Development of Konica Minolta, said that the company is proud to collaborate with DS Graphics/Universal Wilde, a leading firm in the printing industry. Their move to invest in Konicas press validates that the LED-UV inkjet printing technology is a path towards future solutions, delivering the exceptional quality and an extensive array of substrates to fulfil their consumers needs.
Source Credit - https://www.globenewswire.com/news-release/2020/03/18/2002736/0/en/Konica-Minolta-s-AccurioJetKM-1-LED-UV-Inkjet-Press-Installed-at-DS-Graphics-Universal-Wilde.html