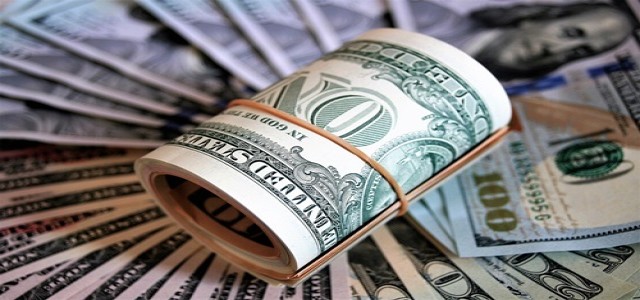 With a price tag of $12.99, the bundle is on par or even cheaper than its competitive streaming services like Amazon Prime Video and Netflix.
Disney, a multinational media and entertainment company, has recently announced its plans to offer bundle package of three streaming services, namely Disney+, Hulu, and ESPN+, for $12.99 per month from 12th November onwards.
According to reliable reports, the company's CEO Robert Allen Iger (a.k.a Bob Iger) made this deal official in the firm's recent investors call. Compared to HBO Max's rumored price of $16 or $17 a month, Disney's bundle is expected to be way cheaper. Meanwhile, Hulu can currently be subscribed for $5.99/month and ESPN+ for $4.99/month.
For the uninitiated, ESPN+, a Disney-owned sports streaming platform, includes numerous NHL, MLS and MLB games, PGA Tour golf, international rugby, Grand Slam tennis, Top Rank boxing, college sports, cricket and the complete library of ESPN Films including the viewer-favorite 30 for 30 and more. Also, the platform now streams UFC fights, which Disney hopes could make up for the lack of SportsCenter and similar banner shows from ESPN the cable network.
Reports claim that some of the questions went unanswered on the investor call, like will Disney+ be launched in international markets and if Hulu would be available in Canada (where its currently unavailable). Speaking on which CEO Iger said that the company does not have any announcement in terms of markets.
According to Iger, the company is delighted by the positive response for its direct-to-customer strategy and the inclusion of the businesses it acquired from 21st Century Fox that would further grow their confidence in its ability to leverage decades of solid and iconic stories and powerful engines across the firm to deliver a unique value proposition to consumers.
Commenting further, Iger said that the streaming services are expected to be available via Amazon, Apple, and other distributors.
Source Credit: https://www.theverge.com/2019/8/6/20757626/disney-plus-espn-hulu-bundle-price-date-streaming-service