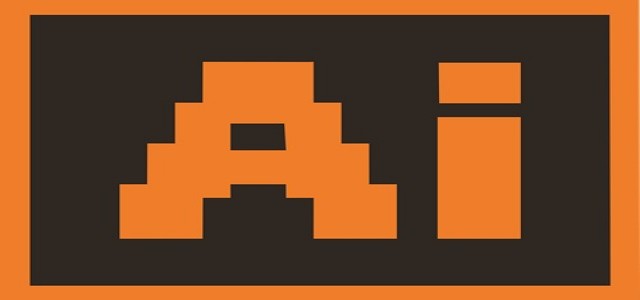 Digital.ai, credited with creating the first Value Stream Platform in the industry, has recently announced the acquisition of an AI analytics solutions firm, Numerify, and a continuous quality provider, Experitest. The TPG Capital-backed acquisitions, for undisclosed sums, will significantly bring business analytics powered by AI and secure & integrated testing capabilities to the Value Stream Platform of Digital.ai. This will enable the platform to become a complete end-to-end VSM (value stream management) solution in the industry.
According to Ashok Reddy, Digital.ai's CEO, the coronavirus pandemic has accelerated the prevalence of robust digital operations among enterprises. The recent addition of Experitest and Numerify can help rapidly enhance the agility and meet the ever-increasing demands from customers without compromising on security and quality. This will also aid its customers in creating highly significant digital experiences.
The AI analytics engine of Numerify will advance the ML capabilities of Digital.ai and correlate data from its platform & other 3rd-party tools to develop a unified data model. The model will provide stakeholders from the C-level executives to DevOps managers the visibility to ensure tactical & strategic decision making, via AI-driven DevOps insights.
On the other hand, Experitest will enhance the Value Stream Platform of Digital.ai by reducing risks and enabling enterprises to offer error-free experiences across all browsers and devices. The company rapidly delivers protected, quality applications owing to its solutions that integrate the best-in-class tools in the DevOps pipeline.
As per the statement made by Tal Barmeir, Experitest's CEO, the company's continuous quality solutions seamlessly complement the app security, agile planning, & continuous release capabilities of Digital.ai. Under Digital.ai, it can rapidly determine the root causes of various quality issues, which could help streamline IT processes of enterprises while improving the quality as well as business performance.
KeyBanc Capital Markets Inc. and Shea & Company served as the financial advisors to Digital.ai, with Ropes & Gray LLP as the legal counsel on both the acquisitions.
Source credit:
https://digital.ai/press-releases/digitalai-acquires-numerify-and-experitest-accelerating-journey-become-industrys