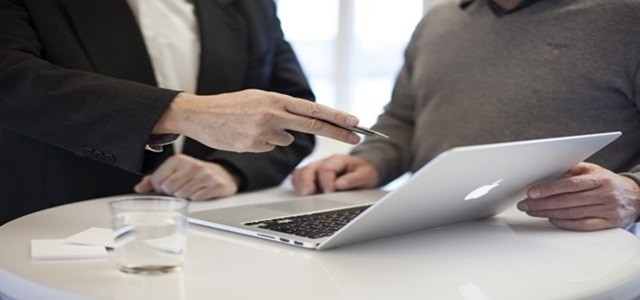 Deepgram, a speech recognition technology platform, closed a Series A funding round at $12 million led by Wing VC together with Y Combinator, NVIDIA, and other investors. The funding was raised after the company presented the new features for its advanced automatic speech transcription and analysis platform.
The latest features announced by Deepgram were real-time streaming and on-premise deployment. Real-time streaming is the first advancement in the industry, which allows consumers to analyze and transcribe conversations. On-premise deployment offers a private and deployable instance of the platform for regulated, confidential or otherwise sensitive audio data.
Deepgram has raised a total of $13.9 million to date. The latest funding will be used to iterate the platform and business reach of the company. The company has made its services available for clients on its on-premise deployment and started providing real-time streaming to its customers.
Scott Stephenson, the CEO, Deepgram, reportedly stated that understanding is a major concern as compared to speech recognition and the company has the potential to solve messy and persistent problems for enterprises. The company has developed a platform, which would discover spots in meetings even faster, he further added.
After introducing the advanced platform, Deepgram has gained over 30 customers across retail, tech, and call center industries.
The infusion of the investment is well-timed as Deepgram is far-off from being alone on the field. IT packages by giants, such as Google, Amazon, and Microsoft generally take in automatic transcription and business tech mainstays Cisco and Salesforce are endeavoring to develop or integrate better AI for audio study. The company is not the sole transcription AI startup either. There are several other companies raising capital to contend in the space, such as the $5 million closed by Fireflies in December and the $10 million fund raised by Otter in January.
Source credit:
https://voicebot.ai/2020/03/18/voice-tech-startup-deepgram-raises-12m-for-enterprise-speech-recognition/