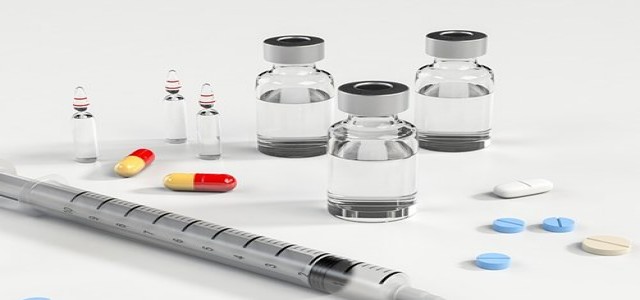 Curi Bio, a US-based biotechnology firm that specializes in developing human iPSC-based platforms, recently announced that it has acquired Dana Solutions, a prominent machine learning and artificial intelligence company that focuses on cell-based assays.
Through this acquisition, Curi would be able to leverage Dana's AI/ML-based solutions such as PhenoLearn™, a deep learning system centered around tissue phenotypes and modeling cell; PhenoTox™, a patented deep learning solution focusing on predictive safety pharmacology; and Pulse™, an automated solution for contractility analysis of beating cardiomyocytes.
Reportedly, Curi's human iPSC-based platforms allow drug creators to build mature and predictive human iPSC tissues particularly for the safety testing, efficacy testing and discovery of novel therapeutics geared around the skeletal muscle, neuromuscular disease, and cardiac models.
According to reliable sources, Curi intends to expedite and de-risk the process of developing new drugs by lowering the industry's dependence on animal models and delivering human-relevant preclinical data.
Commenting on the development, Michael Cho, CEO, Curi, said that the company is developing human-relevant platforms by combing human systems, cells, and data to boost the discovery of novel therapeutics and drugs.
With the help of Dana's AI/ML solutions for cell-based assays, the company would be well-equipped to provide pharmaceutical firms with an integrated platform that effectively employs, tissue-specific biosystems, AI/ML-driven phenotypic data insights and predictive human iPSC-derived cells.
As for Dr. Nicholas Geisse, Chief Science Officer, Curi, the company is working on developing best-in-class models of human diseases with the help of physiologically-relevant biosystems and human iPSC-derived cells. Dana's deep learning solutions could aid its models to effectively identify patterns in multidimensional phenotypic data.
Evidently, this acquisition follows the company's recent brand change where it rebranded itself from NanoSurface Biomedical. This rebranding intends to facilitate rapid growth of R&D and operational activities such as additional service and product offerings for biotech and pharma customers. Apart from this, Curi has also relocated its headquarters to downtown Seattle in the United States.
Source Credit: https://www.curibio.com/news/curi-bio-acquires-dana-solutions