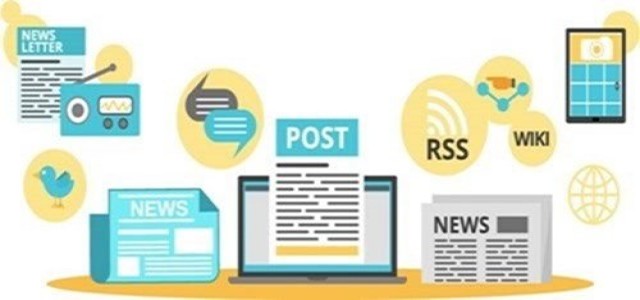 CriticalPoint Capital, a US based private investment company, has reportedly announced that it acquired Shoes.com, the renowned online apparel, footwear, and accessories retailer from retail giant, Walmart Inc. Shoes.com is known across the U.S. and overseas for offering a wide variety of best brands including athletic as well as casual apparel for children, women, and men.
Previously known as ShoeBuy, the online shoe retailer founded in 1999, is a leader in the field of online shoe selling business. The company is based in Boston, Massachusetts, known as the birthplace of shoe manufacturing business in America.
The company has been a trusted market player for more than 20 years, delivering products to millions of customers through its vast and diverse selection of in-demand footwear brands.
John Foristall, CEO and President of Shoes.com, stated that CriticalPoint Capital is the perfect partner for company that can help it achieve its next development phase, which includes optimizing product assortment, offering the best footwear shopping experience to customers, while simultaneously using operational strategies and capabilities.
Foristall further added that CriticalPoint Capital is highly experienced and has significant knowledge of the footwear industry. It also has a sense of understanding of the company's major brands and how the aforementioned brand relationships have been the basis of its shoe business for more than two decades. Additionally, CPC also boasts a robust track record of providing firms the backing and advice they need to prosper as a standalone business.
Brad Holtmeier, a partner at CPC, stated that Shoes.com's acquisition is CPC's most recent foray in the footwear market, having concluded earlier transactions with Olympia Sports, Clever Training, and JackRabbit.
Holtmeier further added that the company is thrilled to offer its consumer-focused and operational expertise to effectively help Shoes.com maintain its top position in the online footwear industry and further the firm's strategic growth.
Source credit: https://criticalpointcapital.com/criticalpoint-capital-acquires-shoes-com-from-walmart/