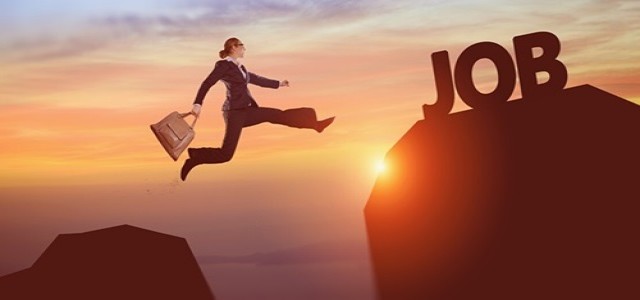 The on-going coronavirus pandemic is battering the American economy, causing many businesses to close down. In a bid to give a much needed economic boost to Oklahoma City, Costco Wholesale Corporation, the U.S-based multinational corporation which runs a chain of membership-only warehouse clubs, is planning to open its operations and customer care center that would add over 1000 employment opportunities over the next three years.
As per sources, the company is in talks with Oklahoma City and state officials to seek approval. The company plans to add 500 employments in the first year and provide a total of 1,044 jobs in the third year with an average yearly salary of USD 59,740.
The Oklahoma City Economic Development Trust (OCEDT) is being requested to approve a deal to provide the company with USD 3 million to aid the development of the new travel and e-commerce division jobs and purchase of a property. The company will present this deal to Oklahoma City Council if approved by the trust.
Speaking on which, Roy Williams who is the President of the Greater Oklahoma City Chamber said that this news that the company has chosen Oklahoma City for the new back-office operation center came at the perfect time for the community.
Mr. Williams added that the potential of over 1,000 new jobs to the market would offer significant benefits to the region. The agency is committed to working with them to confirm the details regarding this project leading to a firm announcement.
In a bid to accelerate the economic conditions of the nation, numerous companies across the nation have started to reopen their operations. Reportedly, Tyson Foods Inc., one of the leading producers of meat products in America has reopened its Dakota City-based beef plant after the shutdown of the facility following an increase of COVID-19 cases among workers. The plant offers employment to around 4,300 people and is one of the largest employers for Sioux City, Iowa.
Source Credit - https://oklahoman.com/article/5661863/costco-in-talks-with-city-to-hire-1000-for-new-operations-center