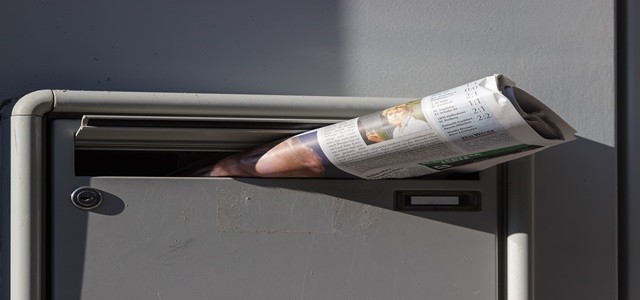 CoStar Group, a leading digital analyst for lease and sale of commercial properties in North America and Europe, has agreed to purchase of Ten-X Commercial, a real estate online platform known for liquidation of stressed assets. The deal involves a transaction cost of $190 million. The management at CoStar has apparently held a conference call to discuss the particulars of the acquisition.
As per sources, LoopNet.com and CoStar.com, both owned by CoStar Group, drive volumes of monthly visitors with as many as 10 million in April 2020. CoStar's CEO, Andrew Florance, has stated that CoStar Group intends to create an end-to-end real estate platform with Ten-X that would facilitate the exposure of brokers' properties across the world.
Ten-X provides digital transactions in real estate including retail properties, office properties, hotel properties and other commercial property types and has been rated to be the most trusted real estate online platform. The company is known for its credibility by leading corporate institutions such as Bank of America, JP Morgan Chase, Capital One, Fannie Mae, MetLife and SunTrust.
Merely 1 per cent of all commercial real estate transactions take place online, claims Steve Jacobs, the CEO of Ten-X. Ten-X's collaboration with CoStar is bound to meet the untapped requirement for digital commercial real estate solutions, adds Jacobs. The firm has a revenue of approximately $57 million and is known for its reduced transaction time and reliable execution of online deals.
Scott Wheeler, the CFO at CoStar, has acknowledged the Ten-X team for its hard work towards the growth and profitability of their business. Wheeler is optimistic over the revenue loss due to the global pandemic and believes that the transaction volumes will soon cope up. CoStar expects the transaction to be completed in the third quarter of 2020.
Source Credits:https://www.costargroup.com/costar-news/details/costar-group-agrees-to-acquire-ten-x-commercial-the-leading-digital-auction-platform-for-commercial-real-estate