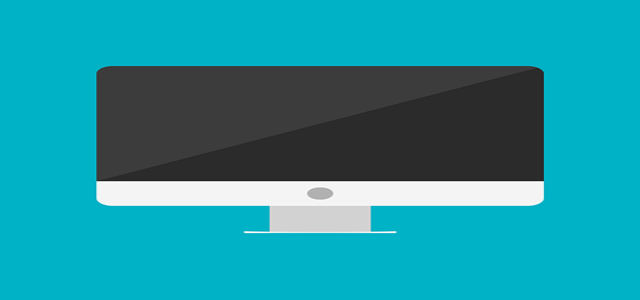 The company has taken over the gaming PC leader-ORIGIN PC to reach a broad section of customers in the North America region.
California based CORSAIR Components has reportedly acquired Florida based gaming PC pioneer ORIGIN PC recently. With an experience of over 10 years in developing high-performance PCs, ORIGIN PC delivers personalized computers that provide the best gaming experience possible, while delivering world-class customer service and support.
Kevin Wasielewski, the CEO of ORIGIN PCs claimed that CORSAIR would be a perfect partner for the company to move forward.
As per the statements from Andy Paul, the Founder and CEO of CORSAIR, the company believes that by acquiring the ORIGIN PC, it can reach a greater number of customers in the North American region while the gaming PC market continues to expand with each passing day. He further adds that with the latter's expertise in custom gaming systems and CORSAIR's forte in PC Hardware and iCUE software space, it can create an advanced world-class gaming experience for the gamers.
Credible sources cited that embedding the CORSAIR iCUE software ecosystem to ORIGIN PC's systems will provide gamers system-wide lighting management and performance monitoring.
With this acquisition, ORIGIN PC is expected to remain a separate brand within CORSAIR which will continue to operate from its Florida offices.
For the record, ORIGIN PC offers a broad spectrum of high-performance configurable Personal Computers, varying from gaming PCs and workstations to gaming laptops, structuring systems fixated on customization, service, gaming, and technology to offer a complete gaming experience. Delivering the best, ORIGIN PC systems have earned hundreds of media awards and industry accolades and have been trusted by the customers across North America.
A 25-year old company, CORSAIR has developed from being a pioneer in high-performance DRAM market to being one of the world's top suppliers of high-performance PC peripherals and components.
Source credit: https://www.corsair.com/ww/en/company/press-release/corsair-acquires-origin-pc