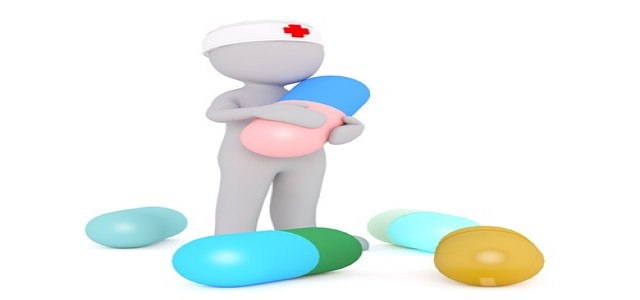 ConnectiveRx, one of the leading patient support and access solution providing companies, has reportedly announced a strategic investment in Maryland-based HelpAround in a bid to simplify the patients' access to care services through mobile phone.
HelpAround leverages the power of mobile to assist healthcare companies in optimizing their patient services. This investment expands ConnectiveRx's patient access platform to endorse adherence and advances its aim to streamline how patients get on and stay on treatments.
Reliable sources cite that about 20 to 30 percent of drug prescriptions are never filled and around 50 percent of medicines for chronic disease aren't taken as prescribed. Moreover, less than 19 percent of specialty patients use support services due to lack of access and awareness.
With this collaboration, ConnectiveRx addresses these challenges by offering a seamless way for patients to access valuable support services and vigorously participate in their care by providing the required support and information on their smartphone.
This hyper-personalized mobile platform develops a single point of access to vital support services and connects caregivers or patients to helpful alerts, actions, reminders, and support communities.
Speaking on which, Julia Laurin, Chief Product Officer at ConnectiveRx said that specialty pharmaceutical manufacturing companies invest heavily in support services for patients; however, most of these services go underutilized due to lack of patients' awareness and knowledge. The company is advancing patient adherence by offering patients with simple access to their care management as per their convenience on their smartphone, she said.
She added that this process not just makes the patient's healthcare management convenient and reduces the burden on healthcare service provider's offices, but it also offers specialty brand managers with significant insights on the behavior of patients and usage of support services.
Yishai Knobel, CEO at HelpAround said that the company's collaboration with ConnectiveRx is a win-win situation for both patients as well as pharmaceutical manufacturers.
Source Credit - https://www.prnewswire.com/news-releases/connectiverx-and-helparound-transform-mobile-access-for-specialty-medication-patients-301123763.html#:~:text=WHIPPANY%2C%20N.J.%2C%20Sept.%203,simplifies%20the%20navigation%20and%20management