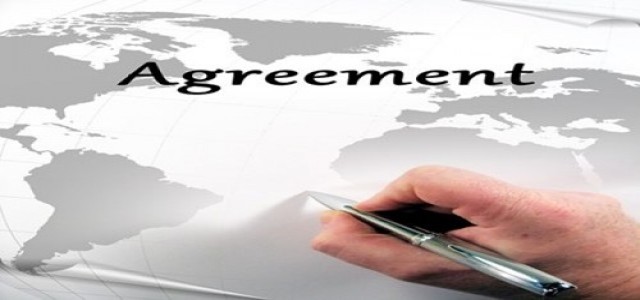 Leading middle market businesses owner, Compass Diversified, has reportedly signed a definitive agreement for the takeover of BOA Technology Inc., for a sum of $454 million. BOA Technology is renowned for the development of its BOA Fit System, that delivers superior performance and fit in the workwear, outdoor, athletic, and medical bracing markets at the global level.
According to Elias Sabo, the CEO of Compass Diversified, BOA's high quality, disruptive, and innovative products are deployed by millions of customers at the global level. He has further stated that the company is excited to team up with a true industry pioneer as it proceeds with the construction of its mission for the advancement of human performance. BOA has a relentless and proven focus on excellence, a passion for innovation, and a unique culture that makes the company an ideal addition to the company's myriad holdings, added Sabo.
For the uninitiated, BOA was established in 2001 with a comprehensive performance fit system that altered the way snowboarders dialed in their boots by delivering a superior option to the conventional lace system. The BOA Fit System has presently emerged as the leading performance fit solution combined with industry-leading premium brand partner products across a broad range of segments, comprising cycling, snowboarding, medical, golf, trail, hiking, workwear, mountaineering, running, and court sports.
Shawn Neville, the CEO of BOA, has stated that BOA is born out of a simple and innovative idea that dramatically improves the performance and fit of snowboard lacing systems. He has further stated that the company has been consistently pushing the boundaries of what is plausible for the development of new ways in the improvement of performance across an array of products with the BOA Fit System.
Neville has also added that the partnership is a testament to the incredible commitment of BOA's global team and its great brand partners at the global level. The company eagerly looks ahead to working closely with CODI's talented team for building its momentum, added Neville.
Source Credits:
https://ir.compassdiversified.com/news/news-details/2020/Compass-Diversified-to-Acquire-Performance-Fit-Innovator-BOA-Technology/default.aspx