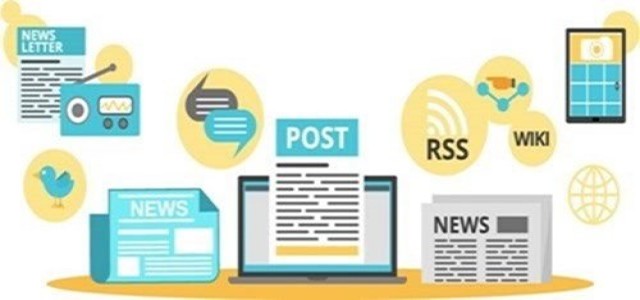 Code 42 Software Inc., one the leading companies offering insider threat solutions for cybersecurity, has reportedly integrated with Palo Alto Networks' Cortex XSOAR platform to help enterprises for managing data risk beyond the corporate network.
Previously known as Demisto®, the Cortex XSOAR platform is an extended automation, orchestration, response, and security platform that helps companies against the security risk across their complete enterprise.
The platform helps companies to manage alerts across every source, automate and standardize processes for any security use case, and take action on threat intelligence which results in quicker responses that need less manual review.
As per reports, the integration offers quicker insider risk incident response and automatic remediation with data risk intelligence and context about possible file exfiltration — happing across email, endpoints, SaaS, and cloud applications - off or on the corporate network. The integration enables security teams to manage insider threat risk from within Cortex XSOAR.
Speaking on which, Ananth Appathurai, Sr. Vice President of strategic partnerships and ecosystem at Code42 said that most of the security postures are focused on external cyber threats even though around two-thirds of data breach incidents come from the snside. With most of the employees are working from home and using cloud collaboration apps, enhancing visibility into file movements and related data risks are of paramount importance today, Mr. Appathurai stated.
Mr. Appathurai added that this is the first integration in the market which focused on insider threats from detection through remediation and response. It can significantly reduce the load on resource-strapped security companies; as they adjust to protecting their data while their employees are working from home.
Rishi Bhargava, who is the Vice President (VP) of product strategy at Palo Alto Networks for Cortex platform said that this integration would simplify and accelerate response to insider threat incidents for organizations, regardless of whether insiders maliciously or unintentionally exfiltrate data.
Source Credit - https://www.businesswire.com/news/home/20200505005453/en/Code42-Integrates-Palo-Alto-Networks-Cortex-XSOAR