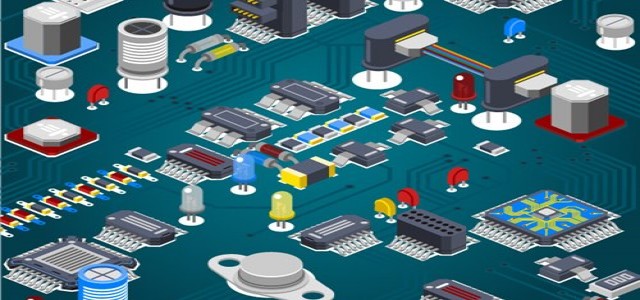 According to reliable sources, a shortage of chips which are used in vehicles could slow down the automobile production in China in the upcoming years.
For those uninitiated, automobiles lately have become highly dependent on chips. These components are widely adopted for various purposes such as computer management of engines in order to ensure better fuel economy as well as in driver assistance systems such as emergency braking.
It is also worth mentioning that the automotive production rates were significantly hampered in early 2020 owing to the widespread outbreak of COVID-19. However, the vehicle manufacturing rates have been recovering, especially in China, as consumers prefer using private vehicles over public transports.
German auto suppliers such as Volkswagen AG, Bosch and Continental AG have reportedly warned about the shortage of semiconductor components. This has compelled chip manufacturing companies to focus on increasing prices as well as expanding their production capabilities in order to meet the growing demand, sources claimed.
According to Continental, although the chip manufacturers have already catered to the unexpected demand by improving their capacities, the required additional volumes of semiconductors will be available in six to nine months, further resulting in delivery bottlenecks that may last into 2021.
Meanwhile, Infineon Technologies AG mentioned that it has made substantial investments in order to establish a new chip factory in Austria. The company reportedly claimed to have factored in the recovering growth rate of vehicle production in the year 2021 and has made relevant adjustments to its manufacturing units across the globe.
Reportedly, American Dutch chip manufacturer NXP Semiconductors has also informed its customers about increase in prices since it is facing a considerable upsurge in material costs as well as a severe shortage of chips.
If market speculations are right, China is likely to sell over 22 million vehicles in the first 11 months of 2020, which is 3% less as compared to previous year records.
Source Credits –
https://auto.economictimes.indiatimes.com/news/auto-components/chip-shortages-could-slow-automotive-production-vw-and-suppliers-say/79600470