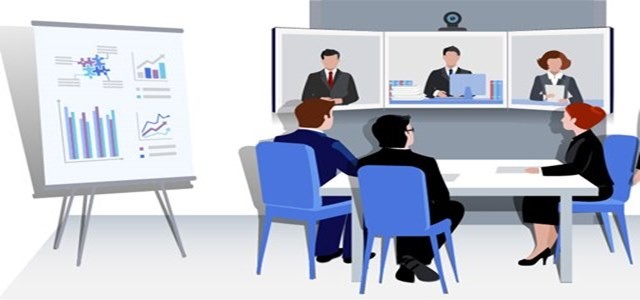 Charter Hall, a renowned Australian property investment management firm, has reportedly announced that it has teamed up with GIC, the sovereign wealth fund of Singapore to acquire approximately 49% stake in Australian petroleum firm, Ampol.
As part of the deal, valued at over $682 million, the dual-partnership would purchase the 49% stake in Ampol Property Trust. The entity nationally owns over 203 freehold convenience sites.
The proposed deal carries 19.2 year WALE (weighted average lease expiry), initial lease terms between 11 & 22 years, and a decade-long initial option terms. CPI annual rent reviews would be capped at a maximum of 5% and a minimum of 2% increases per annum.
Ampol stated that the would receive more than $77 million in terms of rental repayments in the first year. Following successful transaction, Charter Hall would own over 5% of the new partnership, or 2.45% interest within the Ampol portfolio.
Group CEO and Managing Director, Charter Hall, David Harrison stated that the deal is an outcome of an extensive negotiation process. The off market transaction is an outcome of a regular dialogue the company conducted over the last two years with the Ampol team and further reinforces the company's within the convenience retail industry.
Harrison further added that the extension of the company's 15-year long relationship with Singapore's GIC further increases the scope of the multi-sector relationship. It also further reflects upon the company's strong industry position as well as continued conviction towards Long WALE assets along with investment fundamentals that are strong.
Ampol CEO and Managing Director, Matt Halliday stated that the proposed acquisition comes after the network retail review conducted by the company last year, which allowed it to unlock its property assets' true value, while allowing it to maintain an operational as well as strategic control of the core convenience network.
Halliday further added that the latest announcement was effectively made possible by the substantial amount of efforts that have been undertaken over the last year and is a testament to the successful execution of a company strategy that communicated in late 2019. The deal also represents a compelling value within volatile market conditions.
Source credit: https://www.c-store.com.au/charter-hall-and-gic-team-up-for-ampol-acquisition/