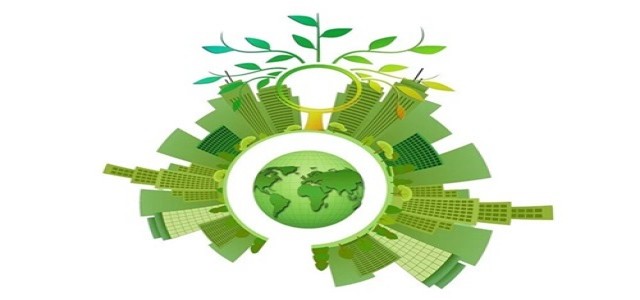 'British Gas' brand owner Centrica has reportedly announced that it is planning to launch a new low-cost energy brand to reattract thousands of consumers that it has lost over the past few years. The company has signed an agreement with Ensek, a low-cost software developer, to manage and run the new digital-only supplier brand.
According to Peter Earl, the Head of the Energy Department at Compare the Market, the company is eager to witness how Centrica modifies its new business model as compared to its existing British Gas energy brand. He has further highlighted that the new brand's success will depend on several factors that include customer receptiveness as well as attracting people from various age groups and locations outside the company's existing customer base.
Sources claim that, in recent years, Centrica has been battered, and in the ongoing month, it has fallen out of London's FTSE 100 index. In the previous year, the company has apparently lost around 286,000 customers owing to cheaper deals offered by emerging challenger energy brands like Ovo, Octopus, and Bulb.
Of late, Centrica has also announced further plans to slash 5,000 jobs with a view to restructure the company's senior management. The company has lost more than half of its earnings in the recent years and the decision for restructuring is an essential response to this harsh reality, added Chris O'Shea, the company's new Chief Executive.
According to Steven Day, the Co-founder of Pure Planet, Centrica is realizing that customers no longer demand large, costly, and polluting energy supply companies. He has further stated that Centrica's move suggests that the British Gas business model is broken but certainly not the company's future.
Centrica's new digital-only brand will be operated by Peter Simon who has been looking after the company's smart home business over the previous year while the core British Gas energy services will function under Mathew Bateman who had been previously running Centrica's services business.
Source Credits:
https://www.cityam.com/british-gas-owner-centrica-plans-new-digital-only-energy-brand/