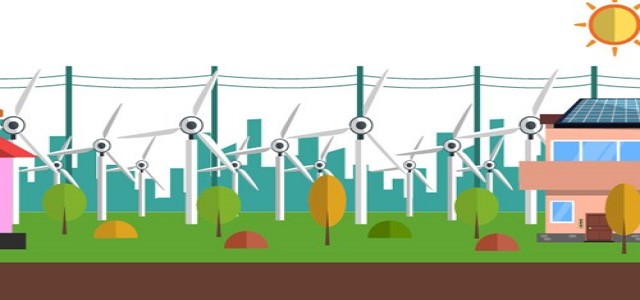 Canadian oil and gas company, Cenovus Energy Inc. has signed a new deal with Husky Energy Inc. to develop a new integrated oil and natural gas firm with an advantaged downstream and upstream portfolio. The move is anticipated to deliver superior return opportunities and enhanced free funds flow generation for investors.
According to the agreement, Husky and Cenovus would combine all its stock which were valued at $23.6 billion along with debts. The combined firm will operate under the name Cenovus Energy Inc. and will be headquartered in Calgary, Alberta. Reportedly, the transaction between both these firms has been unanimously approved by their respective Boards of Directors and is scheduled to be completed by the first quarter of 2021.
Evidently, the amalgamation of complementary enterprises will lead to $1.2 billion in capital and cost synergies, and support an investment-grade credit profile. Moreover, the merger would have low exposure to oil pricing of Alberta while facilitating healthy exposure to global commodity prices.
It would pave way for new market opportunities by uniting low-cost and high-quality heavy oil assets and oil sands with extensive downstream and midstream infrastructure, thereby developing a global competitor that is capable of optimizing margin capture across the heavy oil value chain.
Speaking on the move, Alex Pourbaix, Chief Executive Officer and President, Cenovus, said that the company will be stronger, leaner and more integrated that will be well-equipped to weather the ongoing market situation and become a robust Canadian energy leader in the future.
The diverse portfolio would allow the company to offer stable cash flow via price cycles while directing capital on promising opportunities and the highest-return assets. Additionally, the integrated firm will also have ample liquidity and an efficient cost structure. This will further support accelerated deleveraging, improved ability for return of capital to shareholders and strong credit metrics, added Pourbaix.
Source Credit: http://www.globenewswire.com/news-release/2020/10/25/2113978/0/en/Cenovus-and-Husky-Combine-to-Create-a-Resilient-Integrated-Energy-Leader.html