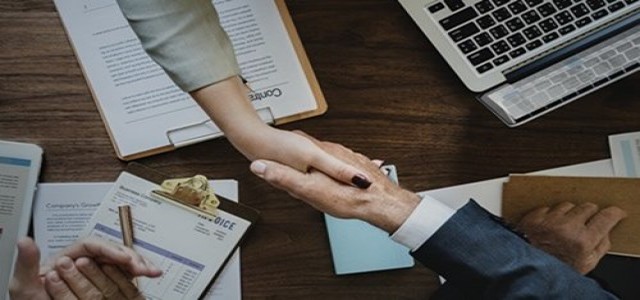 Celonis, a software company, has recently announced the acquisition of a developer of automated workflows, Integromat. The takeover deal will enable the company to deepen the automation capabilities of its Celonis Execution Management System as well as strengthen its capability to unlock the execution capacity via the action automation across myriad systems in an intuitive and scalable way.
Integromat is a leading provider of online automation systems, enabling businesses to seamlessly automate connections between the systems and applications that are used to execute business operations. The company has maintained a user base of 375,000 and has above 500 out-of-the-box system & application connectors.
As per the statement made by Celonis co-CEO & co-founder, Alex Rinke, the company appreciates Integromat and its team of experts for their ability to create easy and clean automation with several systems. It believes that Integromat will aid in turning the insights into actions, which will help unlock the execution capacity.
Moreover, the acquisition deal will enable customers to eliminate the complexity of the systems from all levels of application and task automation. Following the deal, the automation system of Integromat will be integrated with Celonis EMS as well as strengthen the capabilities of the core automation engine of Celonis. Integromat will also operate independently to cater to a range of customers and capture a significant share in the online automation market.
According to Integromats CEO & co-founder, Ondrej Gazda, the combination of its online automation momentum with a leader in Execution Management will considerably create customer value. The two companies will jointly develop ways to improve the key areas of the business execution.
The recent deal and Celonis Execution Management System were anticipated to be revealed at the invitation-only Global Ecosystem Day, as well as by registering for the Celonis World Tour for free, which is 7 live streaming events to be held from 3rd to 18th November.
Source credit:
https://www.celonis.com/press/celonis-acquires-integromat-an-industry-leading-online-automation-platform