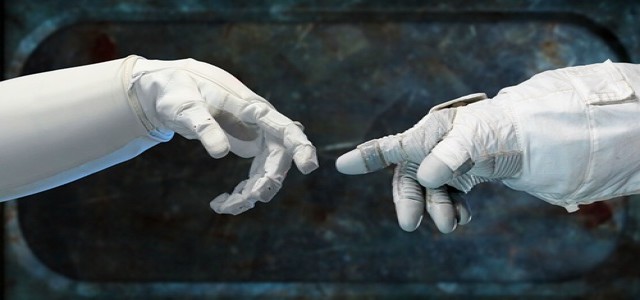 Caterpillar Inc., a US-based construction machinery and equipment firm, has reportedly announced to have acquired selected employees and assets from Marble Robot, an autonomy and robot technology solutions firm based in San Francisco. This acquisition is a part of the company's autonomy and automation strategy. It showcases its commitment to offer next-generation jobsite solutions.
Based on Marble's leadership in autonomous mining, Caterpillar aims to use the new team's expertise to deliver scalable solutions in order to fulfill the dynamic demands of quarry, construction, industrial, and waste sectors.
The newly acquired team is made up of top roboticists with immense experience in the robotics industry. Caterpillar plans to utilize the company's integrated on-board autonomy technology- including localization, planning, and perception – in an effort to continue offering safe, smart, more cost-effective and productive solutions to the customers.
Former Marble CEO, and current Caterpillar technologist, Kevin Peterson stated that the company is thrilled to join the Caterpillar autonomy team. Through this acquisition, both companies would together work on the next generation of autonomy solutions for customers across the quarry, industrial, construction, and waste industries.
Peterson has previously worked with Caterpillar during his career with Carnegie Mellon, where the company had sponsored the development the first generation of a self-driving vehicle technology.
Caterpillar is at a prominent position to expand service based on its big installed portfolio of connected equipment, decades of service, product, and application expertise, and outstanding field technology to transform that experience into insights for its consumers. Additionally, the firm would also continue to make investments in upcoming technologies such as autonomy and automation to create innovative solutions that can fulfill the industries' challenges.
Karl Weiss, Chief Technology Officer, Caterpillar stated that the company's customers require the best of solutions to run an effective jobsite, with enhanced operator productivity, greater efficiency, lower operating costs brought by autonomous solutions.
Weiss further added that this is the reason why the firm continues to invest in automation, autonomy, and remote control.
Source credit: https://www.ivtinternational.com/news/autonomous-vehicles/caterpillar-acquires-autonomous-technology-firm.html