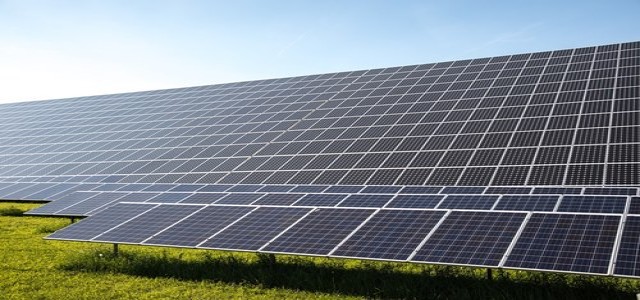 Canadian Solar Inc has closed a supply deal and long-term service contract with Goldman Sachs Renewable Power LLC. The agreement focuses on delivering and integrating a 75 MW / 300 MWh lithium-ion battery storage solution into California's Mustang solar plant of 100 MWac. Goldman Sachs Renewable Power LLC is a part of Goldman Sachs Asset Management's Renewable Power Group.
The 4-hour 300 MWh or 75 MW energy storage system is a modernized inclusion to the Mustang solar plant in California. It was developed originally by Recurrent Energy, LLC, Canadian Solar's 100% owned subsidiary. In 2016 the solar plant was connected to the grid and in May 2019, the project's equity stake was sold to Goldman Sachs.
Canadian Solar will deliver a comprehensive integrated solution that will include a technology package based on lithium iron phosphate and all forthcoming operation, battery augmentation, and maintenance services. While ensuring system output, safety, and reliability, Canadian Solar will support storage solutions with fully wrapped capacity. The project's energy storage component's construction is anticipated to begin in early 2021 and be in operation by the second half of the same year.
With advanced battery technology and Solar PV, the company helps the consumers to generate and store solar power in the day so that it can be used in the evening. This technique enables the power grid of the region to absorb and integrate higher levels of safe, reliable, and cost-effective renewable energy and contribute to California's climate mitigation efforts.
The Charmin and CEO of Canadian Solar, Dr. Shawn Qu expressed his happiness about supplying this huge-scale solar plus energy storage project which will be completely developed by Canadian Solar with their patented technological capabilities. The adoption and implementation of energy storage will enhance the use of solar energy and further expand the company's global addressable market.
Source: http://investors.canadiansolar.com/news-releases/news-release-details/canadian-solar-provide-75-mw-300-mwh-energy-storage-system