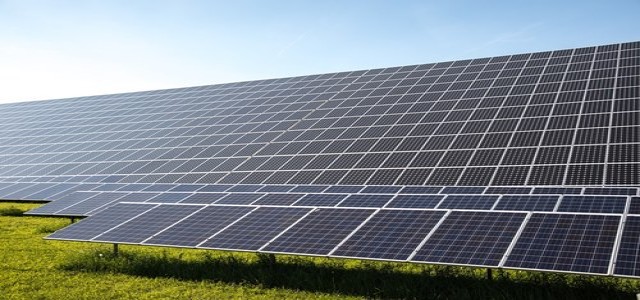 Canadian Solar Inc., one of the world's leading solar companies operating large scale solar projects, has reportedly introduced Series 5 and Series 6 PV modules. These new modules will join BiHiKu, HiKu, HiDM portfolios, expanding existing range of high-efficiency, high-power monofacial and bifacial solar modules.
Sources cite that these new products are based on the foundation of the company's proprietary cell technology and the latest module designs. This move highlights the company's commitment to the research and development of competitive and clean solar solutions.
Speaking on which, Dr. Shawn Qu, Chairman, Founder, and CEO of the Canadian solar said that since the company's establishment, Canadian Solar has become a leading company in the development and deployment of cutting-edge solar technologies. The latest announcement highlights the company's commitment to developing leading technology that would deliver more solar energy cost-effectively, he claims.
Dr. Shawn added that the company's HiDM, BiHiKu, and HiKu product portfolios have been at the forefront of PV module technology, and the introduction of the brand new Series 5 and Series 6 modules marked another milestone as the company would continue to offer efficient, powerful and top-quality solar solutions.
These new modules will come with competitive warranties and will be backed by exceptional customer service. Series 5 and Series 6 portfolio expands the company's broad range of PV modules and services available to meet customers' solar needs.
According to sources, BiHiKu and HiKu5 portfolio will be based on the company's light- and elevated temperature-induced degradation (LeTID) technology and power up to 500 W of classes for a powerful PV module.
The HiDM5 will power classes of up to 405 W. The product offers a 37% greater rooftop system capacity and 47% greater IRR from lower system cost, which is ideal for residential applications.
Source Credit - https://investors.canadiansolar.com/news-releases/news-release-details/canadian-solar-launches-new-modules-across-hiku-bihiku-and-hidm