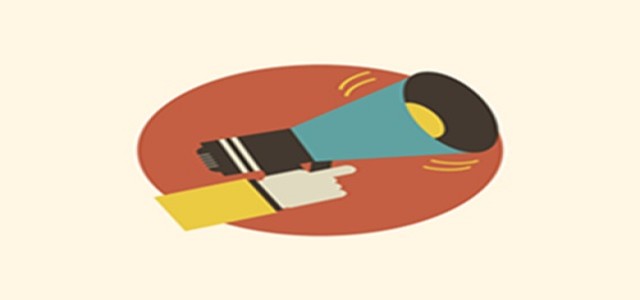 Bridgestone Corporation, one of the largest rubber and tire making companies in the world, has reportedly acquired German tire retarder and dealer, REIFF Reifen und Autotechnik GmbH.
Under the brand name of Netto, Reiff, and ABS, the Reutlingen-based company operates a network of 42 retail stores in South Germany. Following the acquisition, Bridgestone will acquire all these retail stores as well as retreading plant of the Germany-based company.
Sources cite that this acquisition highlights Bridgestone's aspiration to become a leading mobility solutions provider by focusing on trustworthy mobility solutions, premium tires, and customer-focused retail network.
Speaking on the acquisition, Daniel Giroud, Chief Sales Officer of BSEMIA said that both companies share many similar values including exceptional customer service which the firms would continue to abide by as the partnership develops. With the prime focus on customers and trade partners, the company is looking forward to welcoming the German specialist tire trade company to its network, Giroud claimed.
Mr. Giroud added this acquisition would support the company's current network of trade partners and develop new synergies, allowing the company to strengthen its market position and relationship with customers.
Reportedly, the company had inked this agreement on 1st May 2020, while the transaction closure is anticipated on 1st June 2020. The deal is subject to pending approval of regulatory authorities. The financial terms and conditions of this deal have not been disclosed by both companies.
For the record, Bridgestone has over 500 employees and has earned a reputation as a professional and trustworthy partner for businesses. The company is offering cutting-edge products and solutions to customers by leveraging the industry's most advanced factories, coveted partnerships, and world-beating technologies.
Bridgestone has been acquiring many businesses across France, Spain, Germany, and the UK to strengthen the retail experience for customers. Its partnership and retail network includes leading European names like Ayme, First Stop, pitstop.de, Speedy, and PPG Pneuhage Partners Group.
Source Credit - https://www.bridgestonenewsroom.eu/brandportal/bridgestonepr/default/news-detail/1046?lang=eu