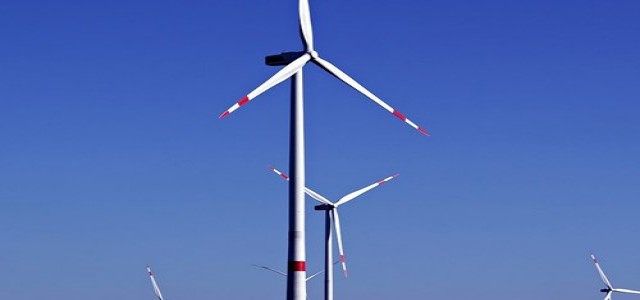 BrewDog, a Scottish brewing company, has recently gone carbon negative by making a switch to wind power for its bars and breweries. The company is also planning to enter the business of planting trees on the 2,050-acre of land it has purchased in Scotland.
The recent changes have enabled the company to become the 1st carbon-negative international beer business worldwide. Its plan to develop a BrewDog forest is expected to considerably remove twice as much carbon from the environment as produced by the business, which is a part of its long-term goal.
The breweries of BrewDog are being powered by the leftover grains from its brewing process, which is converted into gas, in addition to wind. Furthermore, this craft beer brand is planning to shift its beer delivery business to electric vehicles to considerably remove the level of carbon emissions.
According to James Watt, co-founder of BrewDog, the company will address the rising carbon issues and plans to reduce & ultimately remove carbon footprint, a change that is currently needed in the industry and beyond.
BrewDog has been able to reduce the carbon level in the atmosphere by shifting to sustainable energy sources. Its total carbon footprint in 2019 was 67,951 tons. Additionally, the company's site, which is nearby Loch Lomond, will be converted into a 1,400-acre broadleaf forest. The remaining 650-acre will be turned to restored peatland. This can help remove carbon as well as provide a wildlife natural habitat.
The tree-planting program is expected to start in 2021. BrewDog is also planning to build a campsite in this forest to host workshops and sustainability retreats. The company is likely to invest a total sum of £30 million for green infrastructure development. In order to raise climate change awareness, it also had released 'Make Earth Green Again' beer in 2017.
Apart from BrewDog, the technology company, Microsoft, is targeting to reach carbon negative by 2030, while Apple has committed to becoming carbon neutral in a period of 10 years.
Source credit:
https://www.dezeen.com/2020/08/25/brewdog-carbon-negative-wind-powered-breweries-forest-news/