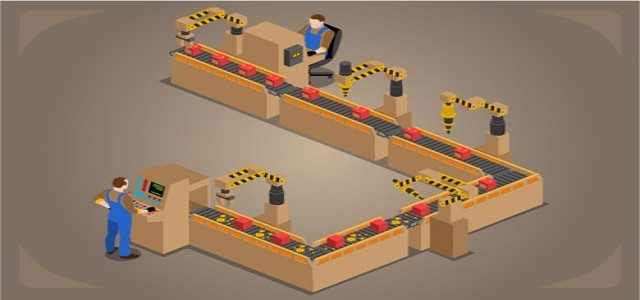 Italian brake manufacturer Brembo has reportedly made plans to purchase a small long-term stake in tire producer Pirelli. Brembo manufactures brakes for several automotive firms including Tesla, Mercedes, BMW and Ferrari, in addition to many Formula One teams.
Brembo is apparently set to buy the 2.43% stake, held both indirectly and directly, through its parent company Nuova FourB, using a long-term non-speculative approach.
Pirelli shares are trading at nearly their lowest levels since 2017, when the company went public once again, two years after a delisting following a ChemChina takeover.
A source with knowledge of the matter has stated that the stake purchased by Brembo has been bought without Pirelli or its shareholders being informed. Pirelli's shares have seen a decline of nearly 40% this year so far.
Pirelli has recently repositioned itself to cater to premium markets, a move which is in alignment with Brembo's objectives. For the uninitiated, Pirelli tires are used in various automotive models including for Audi and BMW as well as by Formula One racing teams.
Pirelli Chief Executive Marco Tronchetti Provera has reportedly stated that increases in stakes by current shareholders alongside the introduction of newer ones like Brembo, especially in times of depressed market valuations, is indicative of the company's solidity as well as its good performance in recent years. He further stated that Pirelli's business course will remain unchanged.
According to previous statements made by Matteo Tiraboschi, Executive Deputy Chairman of Brembo, the company, with a market cap of nearly €2.25 billion, has been seeking a significantly sized acquisition target, similar even to Brembo's magnitude. Brembo, in October 2019, was apparently considering the auto sector for the acquisition, in an effort to complete its range of product offerings, while maintaining consistency of existing operations.
However, Tiraboschi declined to provide precise details regarding the regions Brembo would target for its M&A strategies.
Source Credit: https://europe.autonews.com/suppliers/italian-brake-maker-brembo-buys-stake-pirelli