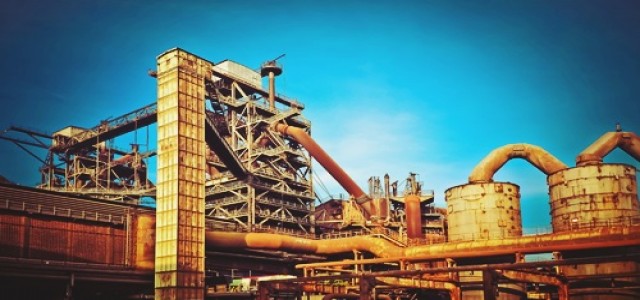 Bosch sets up a new factory for mobility solutions near Bengaluru.
The facility will be used for the creation of automotive products.
Bosch Ltd., one of the behemoths in the global automobile industry, has reportedly launched its new factory near the Indian city of Bengaluru with a total investment of 31 million euros. This new factory is set up in Bidadi, which is 35 kms far from Bengaluru.
As per sources familiar with the knowledge of the matter, the company stated that this new factory would work as a regional hub for the growth of powertrain solutions and creation of automotive products like high pressure rails and single cylinder pumps. This new facility would employ 2,500 associates by the end of 2019, said Bosch.
Volkmar Denner, Robert Bosch GmbH Chairman of the Board of Management, reportedly stated that Bosch would be taking a step forward towards more flexible, more durable, and more efficient production in India in a bid to promote competitiveness and meet the increasing demand in the local market.
In the context of the new factory, Soumitra Bhattacharya, Managing Director and President of Bosch Group India, said that it is important for Bosch to use their expertise in manufacturing and integrate it with technology and digitalization to create lean manufacturing facilities.
With the inception of phase 2 of Bidadi plant, the company stated that its former manufacturing site at Adugodi is being changed to a high technology engineering centre and is predicted to become the largest technology campus of the company outside Germany.
The first phase witnessed the relocation of 500 people, while the second witnessed the relocation of 2,000 people and a huge 760 units of equipment and machinery, reported sources close to the development.
The company also stated that this project is one of the largest relocations ever undertaken by Bosch.
Source Credit: https://timesofindia.indiatimes.com/auto/miscellaneous/bosch-starts-operations-of-new-facility-at-bidadi/articleshow/70258867.cms