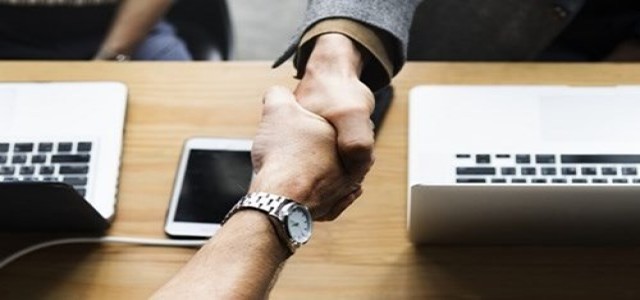 BioTelemetry, Inc., a medical laboratory company, has recently announced the acquisition of the On.Demand™ RPM (remote patient monitoring) & coaching platform. This platform is operated by a wholly owned subsidiary of Centene Corp., Envolve People Care, Inc.
The company plays a key role in advancing patients' health via its connected health solutions, support in large clinical trials, and population health management platform.
The recent transaction will enable BioTelemetry to add chronic RPM & coaching solutions to its existing suite of connected health services and products that are specifically used in treating chronic heart failure, hypertension, and diabetes. As per the deal and strategic partnership agreement of the two companies, BioTelemetry will exclusively provide diabetes RPM services to the members of Centene Medicaid. It is currently focusing on implementing and utilizing the platform in 2020.
In addition to the recent acquisition, BioTelemetry is also planning to partner with various providers, payors, and employer organizations to enhance health outcomes, eliminate wastes, and reduce costs by leveraging the targeted monitoring & coaching interventions of the On.Demand service.
According to CEO & President of BioTelemetry, Joseph H. Capper, the company is excited to add the On.Demand solution to its existing connected health portfolio. The deal will enable to company to significantly offer advanced healthcare solutions amid prevailing occurrences of highly infectious diseases that require remote & telehealth options. BioTelemetry also has appreciated Centene for its high commitment in enhancing the health and lives of people across the globe.
For the uninitiated, On.Demand is a mobile health (mHealth) solution that combines cellular- and web-based technology, customizable interventions, population health reporting, and proactive & reactive health coaching with the real-time monitoring of various biometric data. It has been designed to aid physician care plans, and also includes Alexa Skill. By incorporating the solution, users can access educational resources, schedule coaching appointments, set reminders, as well as obtain real-time assessments & immediate referrals to meet the rising physical and mental health needs.
Source credit:
https://www.globenewswire.com/news-release/2020/07/29/2069368/0/en/BioTelemetry-Inc-Acquires-Remote-Patient-Monitoring-Platform-from-Centene-Subsidiary.html