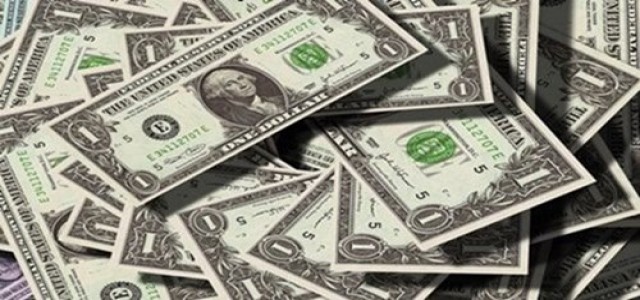 BigRentz, a renowned construction equipment renting company, reportedly announced that it has closed a new $15 million private investment round. This novel investment comes from ITOCHU Corporation, a new lead investor, as well as other private investors of the company. The new amount would help the company to expand its rental category and also maintain its business continuity.
The new investment was also utilized by the company to acquire Equipment Management Group, an Atlanta based national site services provider, and also previously declared merger contract with Lizzy Lift.
The CEO and Chairman of BigRentz, Scott Cannon stated that while the company is cognizant about the present economic and health landscape, it has an ambitious growth strategy and believes ITOCHU is an ideal funding partner to support implementation the company's 10-year strategy. Another part of that strategy is reaching more consumers and extending the company's offerings. EMG immensely compliments the network of the company from its site services equipment like storage containers, waste management, and portable toilets. Along with this, EMG's expansive long-term client group would now also benefit from the company's rental technology.
BigRentz is taking a substantial share of the total re-rental industry owing to its potential to give a better inventory and geographic coverage than any other company. The company also has a digitally automated network of over 8,500 rental yards. BigRentz has assets for rentals that are estimated to be worth over $50 billion. In addition, the construction equipment rental industry is set to provide significant opportunities to BigRentz in the coming years as its valuation is poised to touch $121.6 billion through 2024.
ITOCHU is currently positioned to ramp up its investment along with BigRentz to help with the company's organic acquisition and growth plans. Moreover, BigRentz would also have Masa Yoshikawa, Manager of Construction Machinery Section, Construction Machinery & Industrial Machinery Department, join its Board of Directors.
Source credit: https://www.bigrentz.com/press-releases/bigrentz-closes-15-million-private-investment-acquires-atlanta-based-equipment-management-group