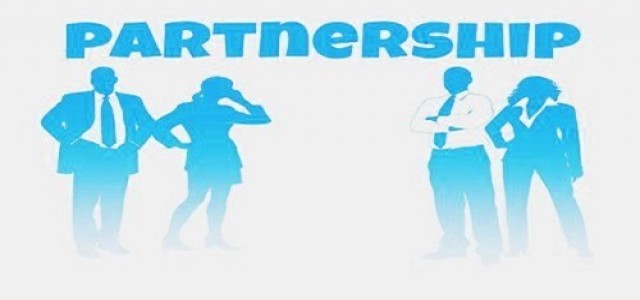 Beyond Meat Inc., a plant-based meat substitute producer, has reportedly entered a partnership deal with an e-Commerce company, Alibaba Group Holding Limited. The partnership happened along the heels of the deals signed by Beyond Meat with other companies such as Yum Brands chains (Taco Bell, Pizza Hut, and KFC) and Starbucks.
Beyond Meat has recently announced that it is planning to add the Beyond Burger in 50 Freshippo stores located in Shanghai. These stores are the futuristic supermarkets of Alibaba that aim at merging the digital and physical shopping experiences. Furthermore, the company is intending to expand the collaboration in years ahead, by making the Beyond Burger available in 48 more Freshippo stores in Hangzhou and Beijing. Consumers will also be able to order the product from Freshippo's app for on-demand delivery.
According to Ethan Brown, CEO of Beyond Meat, the company is excited to enter the retail-store deal to drive its growth in China. This agreement will mark a step in further developing the market presence with Beyond Burger being introduced to home cooks across China.
People with knowledge of the matter have cited that the recent partnership can be favorably expanded down the line. Freshippo has witnessed a high demand for plant-based meat products from consumers and is looking forward to delivering the Beyond Meat products to serve the rising demand.
Peter Saleh, an analyst at BTIG, had expressed high optimism about the potential expansion and growth opportunities of Beyond Meat in China prior to the announcement. The company believes China to be a strategic growth market for Beyond Meat in years to come.
Over the last 3 months, the shares of Beyond Meat have been doubled with the addition of Alibaba shares by 13%. The S&P 500, a stock market index, also increased by 18% during this time span.

Source credit: https://www.morningstar.com/news/marketwatch/2020070126/beyond-meat-partners-with-alibaba-for-new-china-push