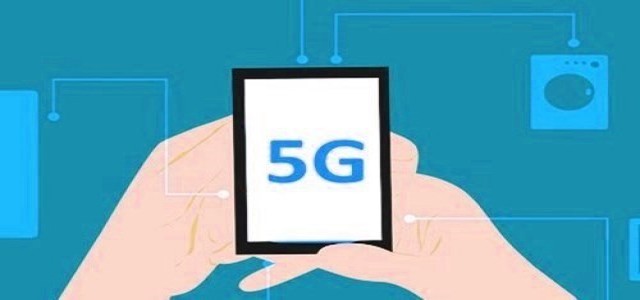 Batelco, the leading telecommunications company in Bahrain, announced that it has successfully activated 5G coverage throughout Bahrain. While making 5G coverage available in all the four governorates and covering 95% of the nation's population this month, Batelco becomes the first operator to have countrywide 5G coverage in Bahrain and winning a position in the leading operators in the GCC.
Batelco had signed an agreement with Ericsson in March 2019 to build a nationwide 5G mobile network over two years. Ericsson has been the technology partner of choice for several leading telecom operators throughout the world like O2, Verizon, AT&T, Vodafone UK, Vodafone Germany, and T-Mobile. Batelco announced being the 1st operator in Bahrain in June 2019 and among the 1st in the area to provide commercial 5G network services for its patrons.
Mikkel Vinter, the CEO of Batelco, claimed that covering Bahrain with 5G is the primary goal of Batelco at the national and corporate levels. It is a technology that will bring revolution in the telecom sector and will open infinite opportunities in the digital space.
Vinter further added that Batelco aligns its strategic decisions with the vision of Bahrain for the digital economy and telecom sector, and the enterprise is dedicated to lead the digital transformation in Bahrain. The 5G users will get high internet speeds up to 10 times faster than their current network, low latency, and the capability to process heavy data with efficiency and speed. Customers will experience this in virtual reality, gaming, video streaming, and various other internet-based technologies.
Vinter expressed that the complete potential of 5G is yet to be experienced. Soon everyone will witness millions of devices collecting and sharing information in real-time, allowing technologies like robotics in healthcare, self-driven vehicles, self-operated machines in heavy industries, and various others that will augment the life of societies and change the economies and industries.
The year 2020 is becoming the turning point for 5G technology. Various smartphone manufacturers, including Oppo, Samsun, LG, and, Xiaomi have introduced their 5G-compatible devices.
Source: https://www.batelco.com/news-media/batelco-first-with-national-5g-coverage-in-bahrain/