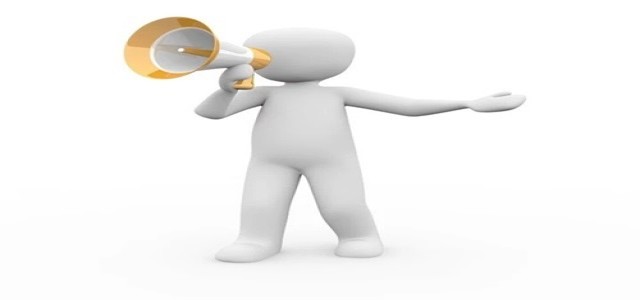 BASF has announced that it has acquired the proprietary Glu-L™ technology from AgriMetis™ for L-glufosinate ammonium. AgriMetis™ is a leading developer of biotechnological discoveries for crop protection. With the BASF Agricultural Solutions, AgriMetis™ will provide its customers with more effective products to protect against undesirable weeds with an enhanced formulation.
The crop protection and seeds global market is rising as the population is increasing making it important to increase the conservation of natural resources and meet consumer needs for food safety and transparency.
Glu-L™ makes a significant contribution here. The glufosinate products today include active the inactive D-glufosinate ammonium and L-glufosinate ammonium. The former is transformed into active L-glufosinate ammonium using new technology. This makes the new product significantly more effective. When weed control is at the slightest on the equal level with presently available commercial glufosinate products, farmers can decrease the amount of cop protection they require to apply around 50%.
This transformation will decrease operating costs for the channel and the farmers significantly and make the application and distribution of the product more sustainable than the present solutions. The complete patent protection for this fresh technology makes BASF a strong competitor for the coming years. Presently, the new product is in the registration process in the US and will be launched in the coming years. According to the reports, it will be launched in other relevant regions also.
The President of BASF Agricultural Solutions, Vincent Gros stated that this move helps the company develop its glufosinate-ammonium portfolio and is a key portion of their future offering to support the customer in the best possible way in the combat of rapidly increasing development of weed resistance.
BASF's Agricultural Solutions division is constantly investing in its portfolio and exploring new solutions that can benefit the farmers, society as well as the environment.
Source: https://www.basf.com/global/en/media/news-releases/2020/09/p-20-297.html