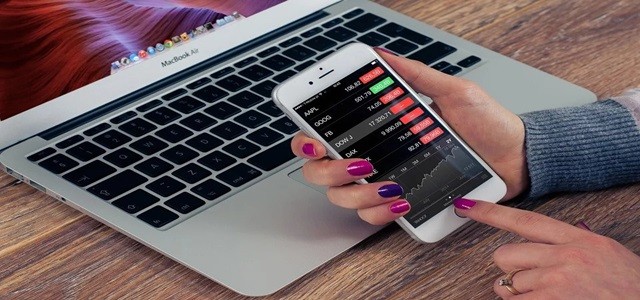 Lili, the all-inclusive banking app developed for freelancers, has recently announced that it has secured $10 million from its latest seed funding round that would be used to provide comprehensive financial services and tools to modern work force, helping them effectively balance their work-life.
The funding round was led by venture capital firm Group 11 and included active participation from AltaIR Capital, Foundation Capital, Torch Capital, and Primary Venture Partners. The raised funds would play an integral role in building out the banking platform while expanding its marketing, operations, and product teams.
Currently, the U.S. has nearly 60 million freelancers, which if rounded up makes almost 35% of the American workforce. Lili comes as the only firm that integrates banking services with tax tools, financial insights, and real-time expense tracking, further helping freelancers to stay on top of their finances.
For the uninitiated, Lili was established in 2018, and ever since has managed to attract tens of thousands of freelance workers from diverse industries, with 50 states opening Lili accounts through Android and iOS mobile apps.
Speaking on the development, Lilac Bar David, CEO and Co-Founder, Lili, said that the company has managed to build a unique solution that truly allows freelancers to effectively handle their expenses and bank accounts for both life and work. This results in freelancers saving nearly $1,700 and 60 hours every year.
Lili has analyzed all the pain points of modern professionals, be it with taxes, banking, savings & expenses. After a thorough study, the company developed an easy-to-use mobile app that allows modern workers to operate in this ever-evolving work environment.
As for Dovi Frances, Founding Partner, Group 11, Lili is augmenting banking for freelance workers and the company is excited to be a part of this venture. The company along with Lilac's vision will revolutionize finances of ever-evolving work environment.
Source Credit: https://www.businesswire.com/news/home/20200603005234/en/Lili-All-in-One-Banking-App-Designed-Freelance-Workers