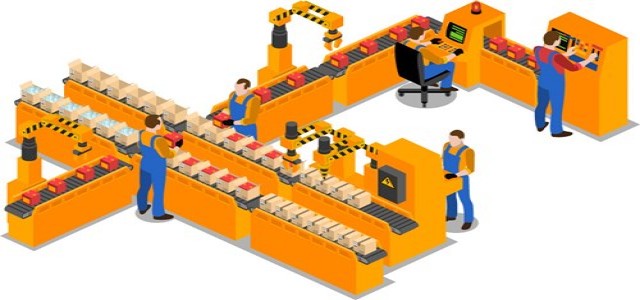 Baldwin Technology Company, Inc. has reportedly entered an asset purchase deal with a market leader in UV (ultraviolet) curing & exposure industry, Western Quartz Products.
Western Quartz Products, a pioneer in the ultraviolet space, has been developing state-of-the-art ultraviolet curing lamps. The company has maintained a track record of exceptional quality cultivation by serving various industries over the past decades.
According to Joe Kline, Baldwin's CEO, the company has expressed its excitement to collaborate with Western Quartz Products and serve its customers in the UV space. It has a global UV tech arm, with its broad product portfolio enhancing the packaging, printing, and industrial markets. It also focuses on preserving its commitment to a collaborative, people-centric, and caring culture for the team members to rapidly expand the reach to several customers.
Based in Hermosa Beach, California and founded in 1931, Western Quartz is among the first companies to offer quartz lamps for medical purposes in the market. Various growth strategies that advanced the company in the UV industry include years of continued R&D and innovations. Owing to its constant efforts, it has become a preeminent exposure and UV curing lamp producer across the globe, with customers stemming from Europe, Asia, and the United States.
Rich Bennett, President of the AMS Spectral UV unit at Baldwin, has stated that the acquisition of Western Quartz will improve the capabilities of the company to produce additive UV lamps for the industrial markets. Western Quartz's products will complement its existing line of UV & LED-UV tech portfolio within its PRIMARC products and AMS Spectral UV business. Additionally, the deal will help serve multiple customers by harmonizing its operations, add more capabilities, and increase the capacity.
As per the statement made by Katy Wetterstrand, Western Quartz's CFO & Director, the company is thrilled to showcase its legacy of innovation and quality by joining the Baldwin family. It is looking forward to partnering with Baldwin, which has a significant reach & resources to further expand its capabilities and services.
Source credit:
https://baldwintech.com/blog/2020/6/9/baldwin-technology-acquires-uv-pioneer-western-quartz-products