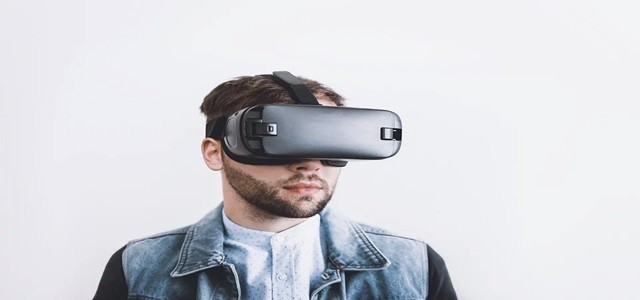 Robotic process automation leader, Automation Anywhere, Inc., has reportedly released a smart digital assistant called Automation Anywhere Robotic Interface (AARI). The assistant has been designed for a new era of work for bringing clientele experiences to the business and has been made available via Enterprise A2019, the company's cloud-native, award-winning RPA platform.
According to Mihir Shukla, the CEO and Co-founder of Automation Anywhere, AARI completes the company's vision of automating automations via the creation of a digital assistant for the new era of work by allowing anyone to automate from anywhere at any time via a simple interface that is capable of managing automations.
He has further added that this technology democratizes Robotic Process Automation so that anyone in a business can participate in the automation process. By moving humanity nearer to the complete promise of a digital workforce, the company can effectively achieve more than it was ever possible, added Shukla.
Similar to popular digital assistants, Alexa and Siri, that have become ubiquitous in people's personal lives, AARI delivers a bot-to-human and easy-to-use interface that oversees numerous business processes. AARI further enables all users in the simplification of everyday tasks by improving partnerships between teams and delivering best-in-class client service, either in the cloud or on-premises.
This has allowed every employee to participate in the automation economy from the application or device of their choice, from data lookups across numerous systems to complex escalation scenarios. AARI, thus, makes it easier for anyone to get involved in the automation of day-to-day business tasks by providing business friendly user interfaces, state sources.
Manish Pandya, the Senior Vice President of Digital Transformation at TaskUS, has stated that AARI's human-centric approach to automation is in alignment with the people centric approach and values at TaskUS, particularly in the current COVID-19 environment. He has further added that with AARI's future voice capacities and simple interfaces, how bots and employees can work together is boundless.
Source Credits:
https://www.djournal.com/automation-anywhere-unveils-aari---the-first-digital-assistant-at-work/article_259bcaeb-a4db-5645-9f41-2d3528850b94.html