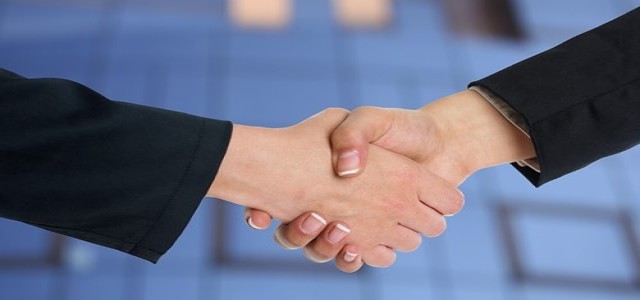 Atos, a multinational information technology company, has reportedly inked an agreement to acquire leading IT consulting company, Alia Consulting in France. The acquisition of Alia via Worldgrid, Atos's subsidiary, will complement Atos's Energy and Utilities business.
The business collaboration of Atos and Alia will significantly help expand the energy & utility businesses with state-of-the-art expertise in CRM and billing implementations & solutions. The deal will also strengthen the growth strategy adopted by Atos in the energy & utilities market. It will also position the company as the #1 SAP & S/4 HANA transformation provider in Europe.
Alia is a leading provider of IT consulting services, which is specialized in System Applications & Products (SAP) software for the utilities sector & S/4 HANA transformation. The company has generated net sales of nearly €9 million ($10.1 million) in 2019.
Alia consists of a deep industry & technology expertise, with over 70 consultants. The company will join Atos's wholly owned subsidiary, Atos Worldgrid, in France. Atos Worldgrid has business practice and expertise in leading-edge vertical energy solution and addresses the global energy market. It places the main emphasis on building a robust strategy for the Energy & Utilities (E&U) billing and customer relationship management (CRM) sectors. This is evident from the recent deal entered by the company to acquire X-Perion in Germany. The Worldgrid-X-Perion deal is in line with the verticalization strategy of the company, which was implemented in February.
The joint customers of these two companies can considerably benefit from the extended service and product portfolio, including digital solutions designed to meet the requirements of the utilities industry. These requirements include billing & customer relationship management.
The recent transaction is expected to close prior to the end of 2020 and is subject to the Atos governance bodies' final approval.
Source credit:
https://atos.net/en/2020/press-release_2020_06_24/atos-to-acquire-alia-consulting-to-reinforce-its-leadership-position-for-energy-utilities-in-europe