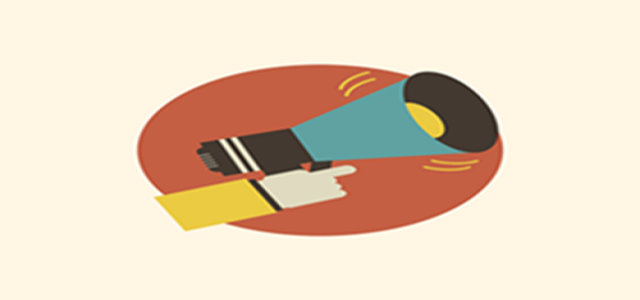 Renowned molecular diagnostic product company Asuragen, Inc., has apparently developed a technology in order to combat the dreaded ongoing COVID-19 pandemic. As per sources familiar with the knowledge of the matter, the company has come up with an Armored RNA Quant technology that can be used to develop assays.
The firm's proprietary Armored RNA Quant technology apparently has been included in list of FDA-approved assays since the last couple of decades. Reliable reports claim that the technology is the gold standard for dependable, traceable standards for use, as far as molecular assays virus quantitation are considered.
Undoubtedly, the aggressive nature of coronavirus has led to the need for efforts at a global level in order to facilitate an accurate testing mechanism for SARS-CoV-2.Sources familiar with the matter confirm that the Armored RNA Quant is known to specifically target the SARS-CoV-2 viral nucleocapsid (N) region. In tandem with the firm's new RNAse P construct, the Armored RNA Quant is in alignment with the CDC as well as WHO-recommended Diagnostic Panel, aiming to provide a safe and reliable way to test for the virus. The technology basically encapsulates the in-vitro transcribed RNA in a secure protein coating so that it can resist nuclease degradation, and be used as process quality, positive diagnostic reference, and RNA extraction controls.
Matthew McManus, MD, PhD, CEO and President, Asuragen, has been quoted to state that fast-tracking the development of a rapid and accurate testing system is key in the present day for laboratories the world over, in a scenario where the global medical care community is on its toes to curtail the spreading of this disease. With the help of the latest SARS-CoV-2 Control, the company is highly committed to lending support to these global efforts, as everyone works in tandem to identify help the ones afflicted with the virus, McManus added.
For the uninitiated, Asuragen, Inc., is a prominent molecular diagnostic product company, making waves in the healthcare ecosystem for changing the way patients receive treatment in genetics and oncology. The firm's diagnostic systems, consisting of proprietary chemistry and software, is known to deliver powerful answers with the help of broadly installed instrument platforms.

Source Credit: https://www.afp.com/en/news/1312/asuragen-develops-armored-rna-quantr-sars-cov-2-control-202003160052061