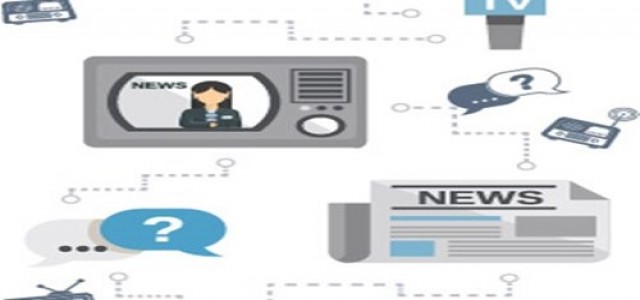 Operating in around 150 nations, Arçelik will soon achieve its goal of becoming a carbon-neutral company. Arçelik marks a breakthrough in its sustainability efforts to develop climate-friendly products that utilize fewer resources and access to all under the 2030 United Nations Sustainable Development Goals.
CEO of Arçelik, Hakan Bulgurlu stated that in the scope of the Carbon Financing Project in Turkey for Energy Efficient Refrigerators, the company has got the rights to 305,407 tons of CO2 emission reductions from 2013 to 2018. With the carbon credit that the company has obtained by introducing advanced refrigerators with high energy competency levels to the Turkish market, the enterprise has achieved a noteworthy shift from 'business as usual' to a novel technology, and hence their global production facilities will become carbon-neutral in 2019-2020 financial years. Bulgurlu added that the company's sustainability is a must for the future of humanity and a lucrative business model.
With the advice of GAIA Carbon Finance in 2013, Arçelik initiated the Carbon Financing Project. The 305,407 tons of carbon credit made by Arçelik through the Carbon Financing Project, was tested by RINA, a 3rd party verification company in compliance with the Verified Carbon Standard. The company will utilize this credit to balance its direct and indirect GHG emissions generated in global production facilities in 2019-2020 and hence became carbon neutral in worldwide production plants in 2019-2020 financial years without buying any carbon offset credit, in line with PAS 2060 carbon neutrality measure.
Though it is an enduring carbon-neutral plan under the Science-Based Targets Initiative, Arçelik plans to carry on the Carbon Financing Project for four more years and contribute to decreasing GHG emissions via numerous renewable energy investments and authentication for its efforts at its Waste Electrical and Electronic Equipment Recycling Plants, which separates the company from its sector.
Source: https://www.prnewswire.com/news-releases/arcelik-becomes-carbon-neutral-in-global-production-operations-301134542.html