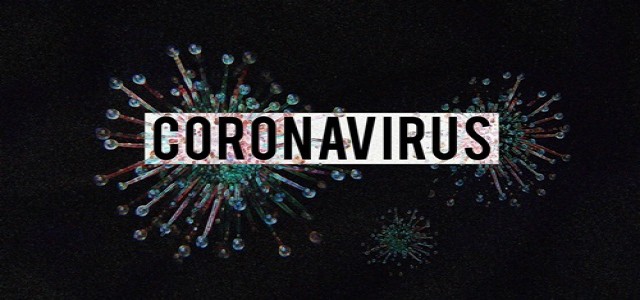 Coronavirus, the WHO-declared pandemic, is taking its hold over the world with each passing day. The incidents of deaths and rise in the number of infected patients is growing with rapidly. The U.S. is one of the most affected countries by this disease, and various technology companies are coming up with several initiatives to help the frontline workers tackle this issue while keep themselves safe.
An instance of such initiatives is being observed after, Apple, the global technology giant, reportedly announced the launch of a enterprise-wide effort to design, manufacture, and deliver face shields to medical staff fighting against the coronavirus outbreak.
The first batch of the face shields was delivered by the company recently to the Kaiser facility located in Santa Clara Valley as conveyed by Apple CEO, Tim Cook, through a video post he shared on his twitter handle.
Cook stated that teams throughout the company have been putting in a lot of effort to formulate various ways the company can help frontline medical professionals. Cook further explained that this fully adjustable face shield packs flat and can also be assembled within two minutes. The feedback regarding the same was very positive from doctors.
Cook further added that the company plans to deliver 1 million face shields through this week and more than 1 million later on in each week. The tech giant is cooperating with government and health officials throughout the U.S. to deliver the shields where they are required, and also expects to extend the distribution beyond the United States as soon as possible.
Medical grade masks and few other items have been in short supply for weeks as millions of shoppers and health providers have stocked up on these equipment. Nurses and doctors have already stated that they do not have basic protective equipment as they try keep themselves safe through any means necessary as they care for coronavirus patients.
Apple's initiative to manufacture and deploy face shield masks is just a new effort by the tech giant to combat the growing spread of this pandemic. Previously, the company also had donated millions of dollars to tackle the coronavirus pandemic.
Source credit: https://www.cnet.com/news/apple-designing-and-producing-face-shields-for-coronavirus-medical-workers/