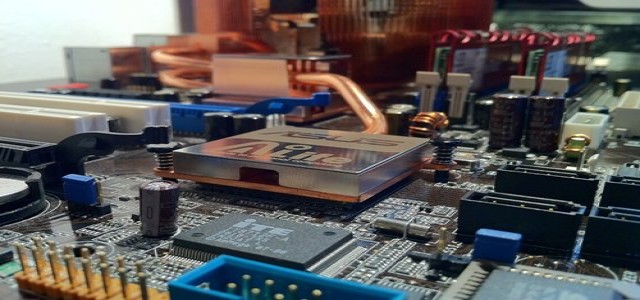 AOTCO Metal Finishing, a US based plating service company, has reportedly announced the acquisition of Plating for Electronics, renowned electroplating, specialty anodizing, and laser market services provider based out of Waltham, MA.
President of AOTCO, Matt Smith stated that Plating for Electronics is a leading manufacturer that, just like AOTCO, is in high demand among customers due to their customer service, quality, as well as proficiency in processing complicated plating jobs.
Smith further added that the new acquisition agreement builds on the company's commitment to preserve as well as enhance the art of electroplating by assembling a team of experts in this field.
As per the agreement, both PFE and AOTCO would continue their operations in their respective locations. Additionally, the employees, and management would stay in place. Now customers would be able to leverage both firms' extensive abilities and effectively tap into their integrated capacity and know-how.
the newly merged organization's Vice President of Operations, Corie Davino stated that the company is thrilled about the novel opportunities the acquisition would offer customers. Plating for Electronics' customers now have the ability to run certified jobs from AOTCO's NADCAP-accredited facility. Similarly, AOTCO's consumers can also access PFE services like laser marking and expanded anodized colors.
AOTCO is a US based metal finishing services company that offers services to major manufacturers as well as their subcontractors in the medical, defense, aerospace, optical, as well as other advanced technology industries. The company's R&D (research and development) group works closely with several innovation-driven organizations to create new processes as well as troubleshoot complicated plating problems.
On the other hand, PFE is a renowned US based plating services firm that serves various clients working in electronics, semiconductors, aerospace, medical, and other technology-driven industries. The financial details related to the deal have not been unveiled yet.
Source credit: https://www.prnewswire.com/news-releases/aotco-metal-finishing-acquires-plating-for-electronics-301125426.html