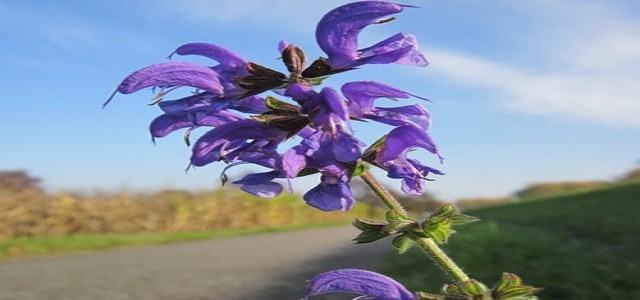 AMP German Cannabis Group Inc., the producer of a wide range of medical cannabis, has entered a non-exclusive, 3-year agreement with Schroll Medical ApS. The deal is regarding the supply of bulk & packaged EU-GMP cannabis flower. The product will be available under the medical cannabis brand of AMP in the German market.
Schroll Medical ApS was formed through a partnership between a hydrangea producer, Schroll Flowers, and a leading cannabis producer, Aphria Inc, with an aim to pursue the cultivation and distribution of the EU-GMP certified pharmaceutical-grade cannabis worldwide. In 2018, the company received a license for cannabis processing and cultivation from the Danish government.
In addition, the Danish Medicines Agency has granted the EU-GMP certification for Schroll's large-scale greenhouse cultivation plant in November 2019, which has begun production in 2020. The facility employs nearly 35 people and has the capacity to produce 6,000-kg of dried medical cannabis flowers on an annual basis. Most recently, it has completed the on-site audit of the production facility.
Additionally, AMP has applied for AMRadV License, an irradiation license, for various products purchased from Schroll and will register these with the Federal Institute for Drugs & Medical Devices.
According to AMP's President & Director, Dr. Stefan Feuerstein, the latest deal is the 1st large-scale European agreement signed by the company to ensure a steady production and supply of high-quality medical cannabis in the German market. Initially, the company will import a high THC (tetrahydrocannabinol) medical cannabis flower strain, which will come under the AMP Classic brand, from Denmark starting from January 2021.
Schroll's CEO, Mr. Carsten Schroll, has reportedly stated that the rapid advancement of the medical cannabis market in Germany will pave the way for expansion across Europe. This is evident from the robust increase in the production capabilities of the company for the European markets, in order to develop a strong distribution network as well as a medical cannabis sales team to become a significant supplier in Germany.
Source credit:
https://www.newswire.ca/news-releases/amp-german-cannabis-group-enters-into-long-term-supply-agreement-with-danish-medical-cannabis-producer-schroll-medical-844159627.html