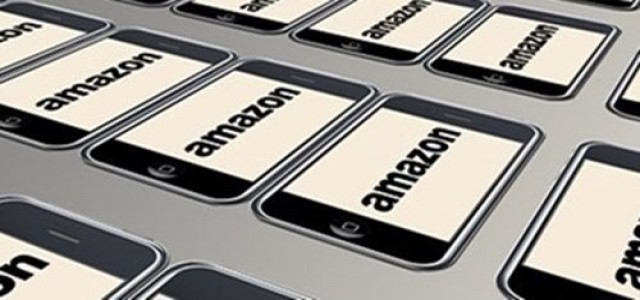 As Amazon Inc. already has a strong foothold in numerous sectors including e-commerce, video platforms, and groceries, it's no surprise that the company wants to create its influence in the gaming industry. The Jeff Bezos empire made headlines recently with the launch of its first PC game named `Crucible'.
Sources cite that it is a free team-based action shooter game that allows players to work with team players to hunt their opponents and kill hostile creatures on a lavish rogue planet to pursue Essence, a valuable resource that increases the power of hunters.
At launch players can choose from 10 hunters including a robot botanist Bugg, an interstellar trucker Earl, a dual flame thrower Summer. Each hunter in the game has their exclusive abilities and weapons. When these characters defeat enemies and the planet's flora and fauna, they can enhance their abilities and strength.
The game's fast-paced combat challenges gamers to constantly adjust and revaluate strategies, adapting to their enemies' moves, and survive in the dangerous planet.
According to sources, Crucible has been launched with an 8-week Pre-Season, during which players can learn the entire game, build skills, discover their favorite hunters, and refine their strategy before Season 1 of the game kicks off.
Gamers who log into Crucible by 2 June will get 1,000 credits deposited into their in-game account. These credits can be used to avail pre-season battle pass available for 950 credits. Gamers can access a series of rewards and challenges with this pass.
Speaking on the game, Christoph Hartmann, Vice President of Amazon Games said that the company is eager to see how gamers across the world adapt their strategies and survive and hunt in a constantly changing world. Each new match in the game needs fast thinking and quicker adaptation to tackle every challenge that comes their way, he says.
Source Credit - https://www.businesswire.com/news/home/20200520005855/en/Hunt.-Level.-Adapt.-Amazon-Games-Launches-Crucible