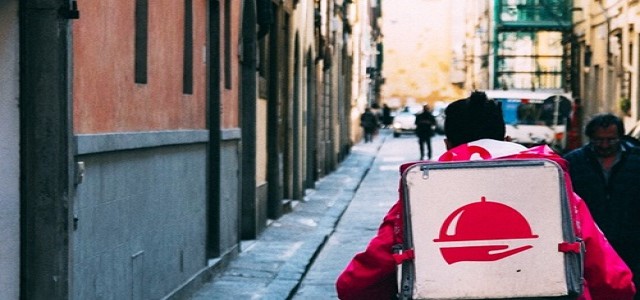 The e-commerce company aims at making the Prime app more usable through the food delivery addition.
Reportedly, with the plans, Uber Eats is eyeing a valuation of over USD 300 million.
The e-commerce giant, Amazon India is reported to acquire Uber Eats' local unit and enter the food delivery business. According to reliable sources, the food delivery app Uber Eats is targeting a valuation of around USD 300 million.
As per sources familiar with the knowledge of the matter, the food delivery applications hold an immense credibility amongst the people these days. Taking this as an opportunity, Amazon believes that the inclusion of food delivery could be a great add-on to its prime membership plan.
Amazon presumes that food delivery will restore its users to the Prime app more often than fashion, electronics and groceries. Reportedly, Amazon's prime membership plan has logged over more than 10 million users. Furthermore, the addition of food delivery segment to Amazon's Prime app will fetch daily users as well as boost the number of transactions.
Reportedly, both Swiggy and Zomato have considered procuring Uber Eats' Indian unit earlier, but no conclusions were made with the deal over the issue of valuation and other concerns.
Amazon has been putting in unending efforts to push its Prime membership in India. Earlier in July this year, the company had led a Prime-Day Sale, offering numerous products at profound discounts for two days to its users. During the sale, it is cited that the company offered discounted membership to all the users aged between 18-24. Under the Amazon Prime Youth Offer, it fixed an annual subscription of Rs 499, which is reportedly significantly lower than the standard Rs 999.
The acquisition talks are at the initial stages and therefore no comments have been put forward by both the parties.
Competing with its rival, Amazon is also looking to beat the mounting presence of Walmart, which has acquired Indian e-retailer Flipkart in May the last year.
Source credits: https://www.moneycontrol.com/news/business/amazon-india-plans-to-add-uber-eats-local-unit-to-its-cart-4257331.html