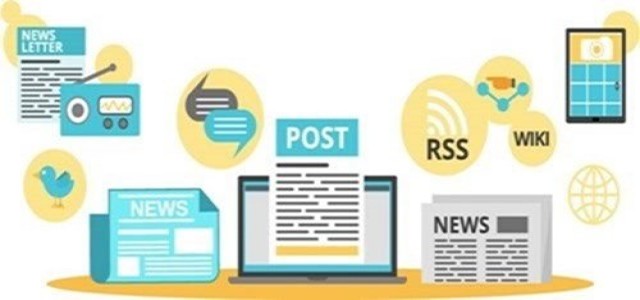 Accenture, the fortune global 500 company, announced that it has completed the acquisition of N3, an Atlanta-based B2B sales firm that integrates specialized talent with machine learning (ML) capabilities and artificial intelligence (AI) to enhance sales interactions.
Around 2,200 employees of N3 have skills in complex areas like 5G network and cloud platform. With its SynOps platform coupled with the cloud-based AI/ML technology of N3, Accenture will have the capability to aggregate millions of interaction points in actionable insights to help customers boost sales growth.
The group chief executive of Accenture Operations, Manish Sharma, stated that the acquisition of N3 will empower Accenture to help enterprises influence purchasing decisions at critical phases. The collaborative real-time insights will expand decision-making, enhance sales interactions, and help clients achieve noteworthy growth.
N3 provides services to numerous leading brands of the world including Microsoft, Cisco, and SAP. The company is located in various locations including, Costa Rica, Brazil, Ireland, Japan, India, Germany, Spain, the U.K, Singapore, and the US.
N3's Founder and Chief Executive Officer, Jeff Laue affirmed that N3 was drawn to Accenture due to the growth opportunity like developing talent, progressing capabilities, and its strengths and values that complements that of N3's. The combined capabilities of both companies deliver a distinguished, data-driven approach that enterprises can use to sharpen their sales focus and motivate sustainable growth.
The global professional services organization, Accenture, has leading capabilities in cloud, digital, and security. Driven by the largest network of Advanced Technology and Intelligent Operations centers of the world, the fortune global 500 company offers Strategy and Consulting, Technology and Operations, and Interactive services across over 40 industries with its specialized skills and unmatched experience. With 506,000 employees, the company serves clients in more than 120 countries., delivering on the promise of human ingenuity and technology.
Source: https://newsroom.accenture.com/news/accenture-completes-acquisition-of-b2b-sales-firm-n3.htm
https://www.businesswire.com/news/home/20200922005368/en/Accenture-to-Acquire-N3-to-Help-Clients-Drive-Sales-Growth-in-a-Virtual-Environment