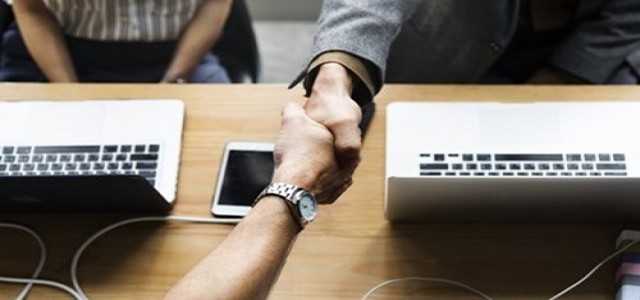 7-Eleven, Inc., has reportedly announced that it has entered into an agreement for the acquisition of Speedway convenience store chain from Marathon Petroleum Corporation for a sum of around $21 billion. The deal comprises the takeover of 3,900 Speedway stores situated in 35 states across the U.S. and is expected to be completed in the first quarter of 2021 subject to customary regulatory approvals.
7-Eleven presently has more than 9,800 stores in Canada and the United States, and this acquisition brings the company's total number of stores in Canada and the U.S. to around 14,000. The transaction also establishes the company's presence in 47 of the top 50 most populated metro areas in the U.S. and facilitates the company's emergence as a leader in the sector of convenience retailing.
According to Joe DePinto, the President and CEO of 7-Eleven, this acquisition, being the largest in the company's history, facilitates the growth of the company and diversifies its presence in the U.S., especially in the Midwest and East Coast. He has also stated that the addition of these quality locations to the company's portfolio present it with an opportunity to deliver more convenience to its expanding base of customers.
Speedway has a yearly pre-synergy run-rate EBITDA amounting to around $1.5 billion and is an exceptional enterprise with remarkable opportunities of growth. The acquisition of Speedway allows both the companies to share best practices ensuring the delivery of products and promotions catering to the needs of customers. Further, the combined company is cited to be well-positioned for the maximization of efficiencies and optimization of relationships with vendors and business partners.
As reported, the transaction will also enable 7-Eleven to achieve run-rate synergies of $475 million to $575 million through the third year after the closing, and is expected to maintain a strong balance sheet, allowing the promotion of financial flexibility.
Source Credits:
https://corp.7-eleven.com/corp-press-releases/08-02-2020-7-eleven-inc-transforms-its-u-s-store-network-through-acquisition-of-speedway